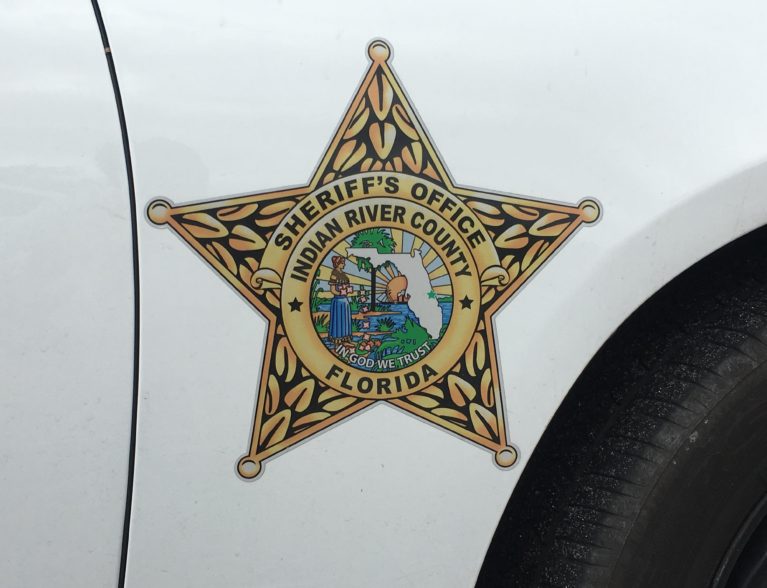 INDIAN RIVER COUNTY — Two school campuses were both placed on a brief lock down after a person with several tattoos suspected of stealing a vehicle was last seen running in the area, deputies said.
Indian River County deputies responded to reports of a stolen vehicle at 9:40 a.m. Friday in the 4900 block of Old Dixie Highway. The black Saturn sports utility vehicle was located a few minutes later near Vero Beach High School, Indian River County sheriff's spokesman Maj. Eric Flowers said.
The suspect, who has a left arm tattoo that reads 'bad apple,' was seen running near the campus, Flowers said.
Vero Beach High School and the Freshman Learning Center were put on a code yellow lock down shortly before noon, Flowers said. The lock down was lifted about 12:30 p.m.
The suspect is described as a Hispanic male, 5-feet 5-inches tall and weighing 180 pounds, Flowers said. The suspect was last seen wearing khaki shorts or pants, no shirt, flip flops, and a hat.
Flowers said the suspect has tattoos on both arms and his stomach. Anyone who sees the suspect should call 911, Flowers said.