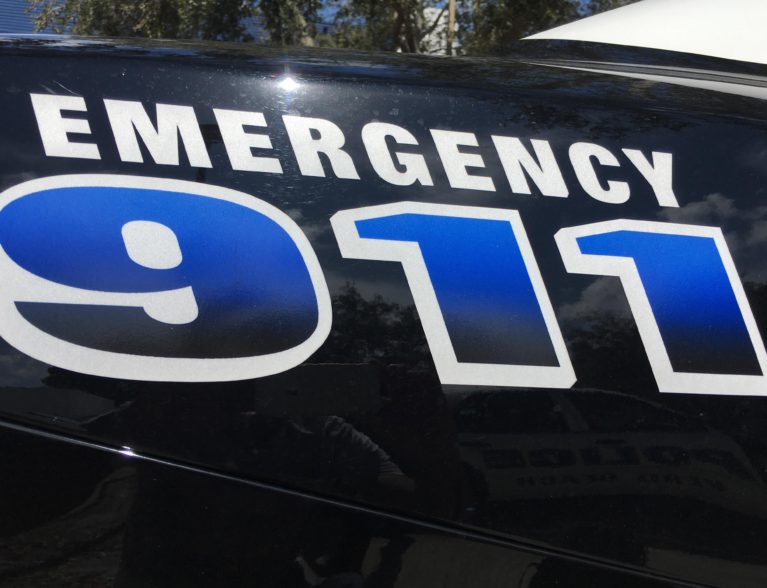 VERO BEACH — The death of a 32-year-old man initially found with life-threatening injuries inside his apartment last month has been ruled a suicide, according to Vero Beach police and medical examiners.
Medical examiners said Nathan Fox, of Vero Beach, died from sharp force injuries to the neck and chest. The autopsy report was completed June 21.
Investigators recovered two knives covered in blood from Fox's residence, reports show. Outside of THC, an active ingredient in marijuana, there was no evidence of any illegal substances in his system, toxicology reports show.
Police did not say why Fox caused the self-inflicted wounds.
Police responded to reports of a man who was hurt June 11 at an apartment in the 600 block of Royal Palm Boulevard. A neighbor called 911 after they spotted Fox on a deck behind his apartment, but could not get to him, authorities said.
Paramedics and Indian River County Fire Rescue crews forced their way into the apartment, police said. Inside, officials found Fox severely injured.
Fox was taken by ambulance to Cleveland Clinic Indian River Hospital, where he was pronounced dead, fire rescue crews said.