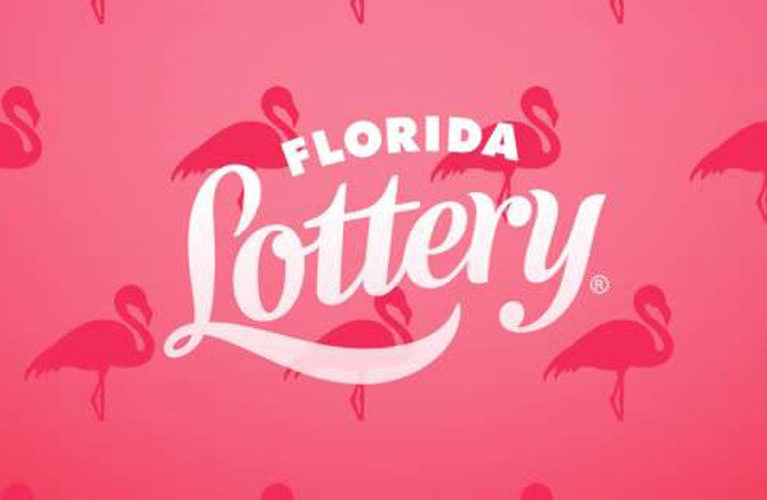 VERO BEACH — A Vero Beach resident is $61,225 richer after winning Tuesday's Fantasy 5 lotto game, being one of three winners around the state.
The winning numbers were 22-26-28-29-36. The winning ticket in Vero Beach was sold at the 7-Eleven located at 210 Highland Dr. SW.
The other two tickets were sold in Pompano Beach and Winter Haven.