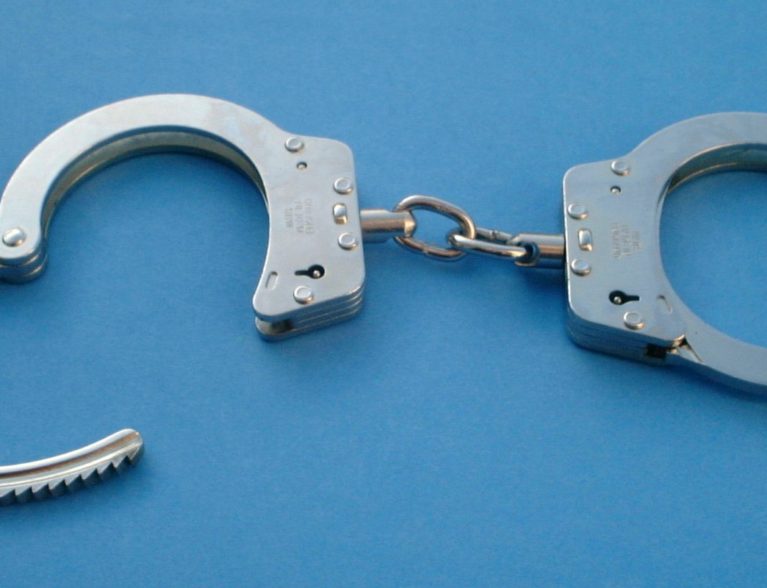 INDIAN RIVER COUNTY — A 15-year-old who drove her parents' sports utility vehicle from Jacksonville to Indian River County where she asked a bystander for help after the vehicle broke down, was detained over the weekend.
The Jacksonville teenager initially gave deputies a fake name then made up a story about being in foster care and searching for her real parents, deputies said. Later, she confessed to taking the SUV.
She told deputies, "I'm going to be honest with you. I stole it," reports show.
The juvenile's mother told deputies she searched around Jacksonville for her daughter the morning of the incident.
Indian River County deputies arrested the teenager on a charge of grand theft auto. The girl was taken to the Department of Juvenile Justice in Fort Pierce.
A caller told deputies about 3 p.m. Saturday that the youth approached her asking for help after the silver Hyundai Tucson broke down. Deputies then responded to the 10000 block of 92nd Street, near a RaceTrac gas station.
Deputies spotted the girl walking northbound on 108th Avenue. The vehicle was located nearby.
Deputies learned the vehicle was reported stolen out of Jacksonville. Deputies then detained the juvenile.
Deputies later learned the girl's real name and that she was the daughter of the vehicle's registered owner.
Deputies called the teen's mother, who said the girl stole the SUV earlier Saturday morning. Deputies gave the mother a description of the teen's clothing.
The mother said the clothing description matched what the girl was wearing when she left the home. Deputies arrested the teen.