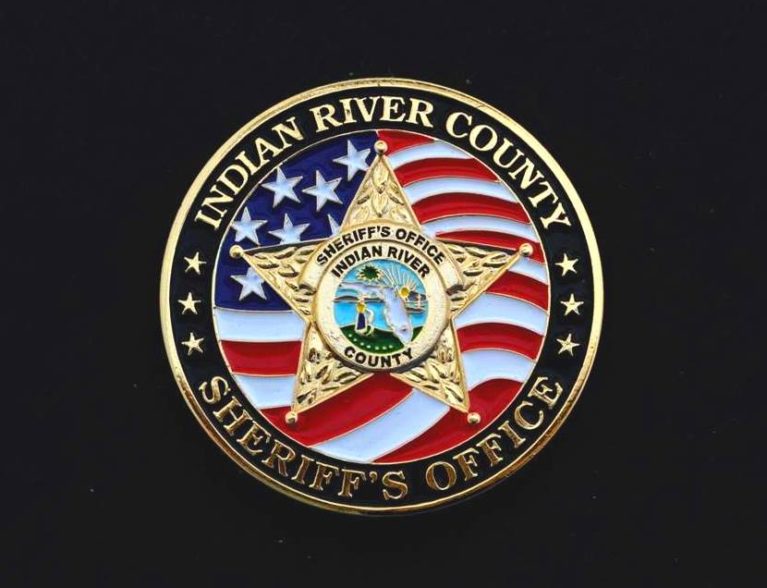 A retired longtime sheriff's sergeant died of cancer over the weekend, officials said.
James 'Jimmy' Stewart passed away overnight on Saturday in Tennessee, where he moved after retiring from the Indian River County Sheriff's Office, spokesman Maj. Eric Flowers said. His age was not immediately available.
It was unclear if any local memorials would be held for the retired law enforcement official.
"He was a very well-respected sergeant within our agency," Flowers said. "He will certainly be missed."
Stewart worked for the sheriff's office from 1986 to 2011, Flowers said. Stewart held numerous positions while employed at the agency, including working as a patrol deputy and supervising the traffic unit.
Tributes on the social media platform Facebook poured out after the news of Stewart's death. Some described him as a "leader among leaders and one of the best to work with."
Funeral arrangements and an obituary for Stewart were not immediately available.