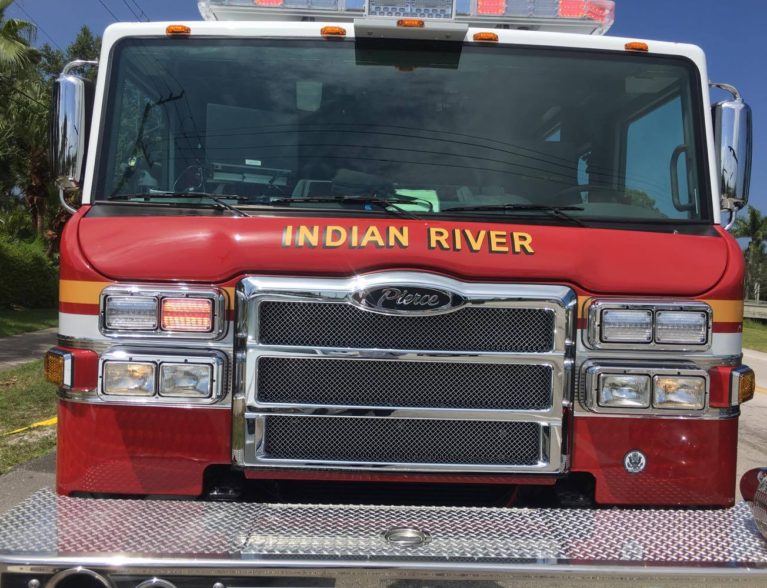 INDIAN RIVER COUNTY — Two people have been identified after being seriously injured in a single-vehicle rollover wreck on Friday, which occurred when the driver fell asleep at the wheel, according to authorities.
The Florida Highway Patrol released their identities as Yvose Andrevil Paul, 34, and Amilya T. Sanon, 13, both of Tampa.
The crash happened about 4:45 p.m. Friday on State Road 60, 15 miles east of the Yeehaw Junction in western Indian River County, Indian River County Fire Rescue Battalion Chief Roger Dion said. Dion said the car rolled over into a wooded area.
FHP said the passenger, 13-year-old Sanon, told them that the driver, Paul, fell asleep at the wheel prior to the vehicle overturning.
The two were taken to Lawnwood Regional Medical Center & Heart Institute in Fort Pierce with serious injuries, Dion said. One was flown while the other was taken by ambulance.