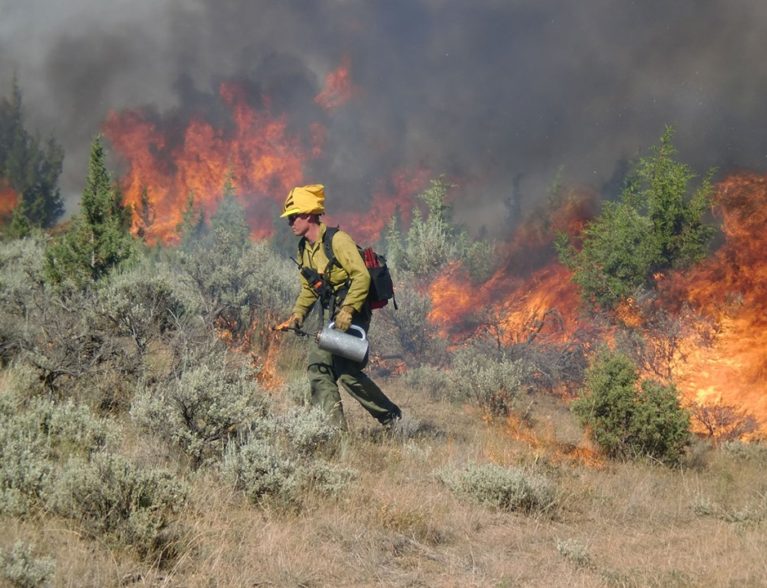 Residents in Fellsmere might see smoke or ash from a large controlled burn Friday at a state park, officials said.
Authorities are scorching mesic flatwoods from 10:30 a.m. until about sunset Friday at the St. Sebastian River Preserve State Park, Park Manager Dylan Gavagni said. The burn, 1,143 acres, was being held in the northeastern part of the preserve, east of Interstate 95 and north of the C-54 canal.
St. Sebastian River Preserve State Park stretches from southern Brevard County to northern Indian River County.
Gavagni said the burns help to lessen the amount of fuel that shrubs carry in order to prevent uncontrollable wildfires. The yellow trail will be closed for the remainder of the burn, officials said.