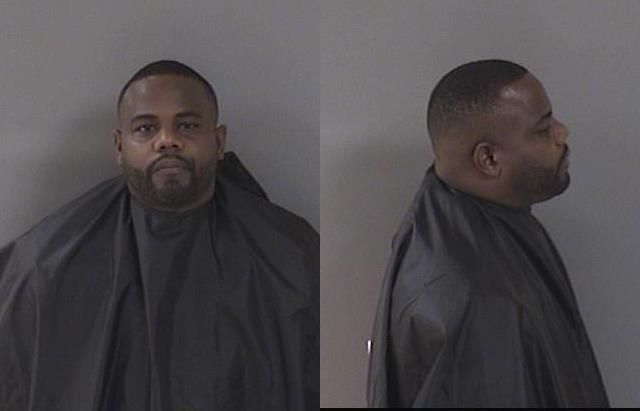 INDIAN RIVER COUNTY — A 36-year-old man was arrested after two bags containing several drugs – including methamphetamine and fentanyl – fell from his pants during a traffic stop, deputies said.
Deputies said one bag contained nearly 30 grams of meth. The other bag had 10 smaller bags of fentanyl, more than 100 opioid pills and three grams of meth, reports show.
Deputies arrested Kenneth Stokes, of the 1900 block of 9th Avenue, on charges of trafficking methamphetamine, trafficking oxycodone, trafficking hydromorphone and possession of controlled substance with intent to sell. Stokes was held Wednesday at the Indian River County Jail without bond.
An Indian River County deputy conducted a traffic stop on a black Jaguar sports utility vehicle about 10 p.m. June 15 at 43rd Avenue and State Road 60. The deputy ordered the driver, identified as Stokes, out of the vehicle.
The law enforcement officer searched Stokes and felt an object between his legs, later identified as the bags, reports show. The deputy placed Stokes in handcuffs after he "continued to physically resist all attempts to recover the object," authorities said.
Two large plastic bags containing the narcotics fell from Stokes' pants after the deputy tackled him to the ground, reports show. Deputies also found more than $5,000 "broken into folds consistent with drug sales," reports show.
Stokes did not have a prescription for the opioid pills, officials said.
Deputies arrested Stokes and took him to the county jail. Stokes has an arraignment at 8:45 a.m. August 2, court records show.