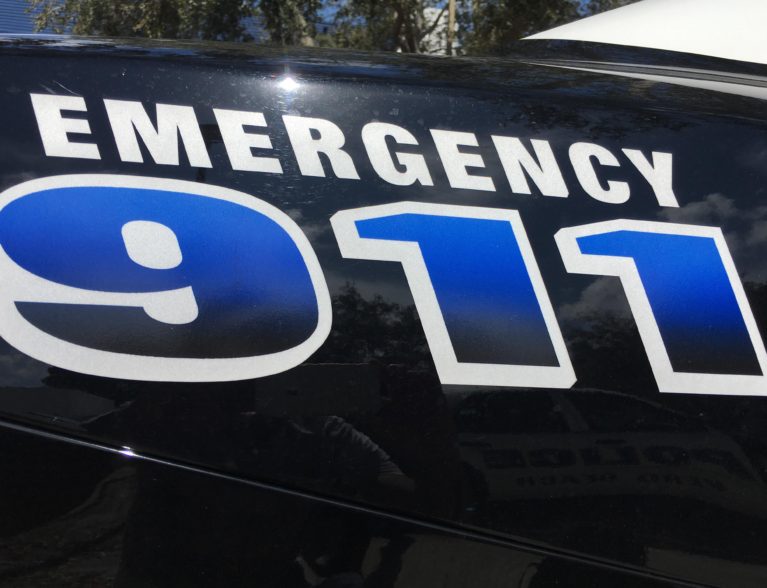 VERO BEACH — Police are investigating the death of a man initially found severely injured inside his apartment, officers said.
Vero Beach police identified the man as Nathan Fox, 32, Vero Beach. Police spokesman Officer Darrell Rivers could not comment on if Fox was attacked or if his injuries were self-inflicted.
Rivers also could not release details on if anyone else was inside the apartment during the incident.
Police responded to reports of a man who was hurt about 5 p.m. Tuesday at an apartment in the 600 block of Royal Palm Boulevard. A neighbor called 911 after they spotted Fox on a deck behind his apartment, but could not get to him, authorities said.
Responding paramedics and Indian River County Fire Rescue crews forced their way into the apartment, police said.
Inside, they found Fox with life-threatening injuries, officers said. Fox was taken by ambulance to Cleveland Clinic Indian River Hospital, where he was pronounced dead, fire rescue Battalion Chief Kyle Kofke said.
An autopsy to determine a cause of death was scheduled for Wednesday, police said. Authorities are expected to give more details surrounding the circumstances of Fox's death pending autopsy results and the conclusion of the police investigation.