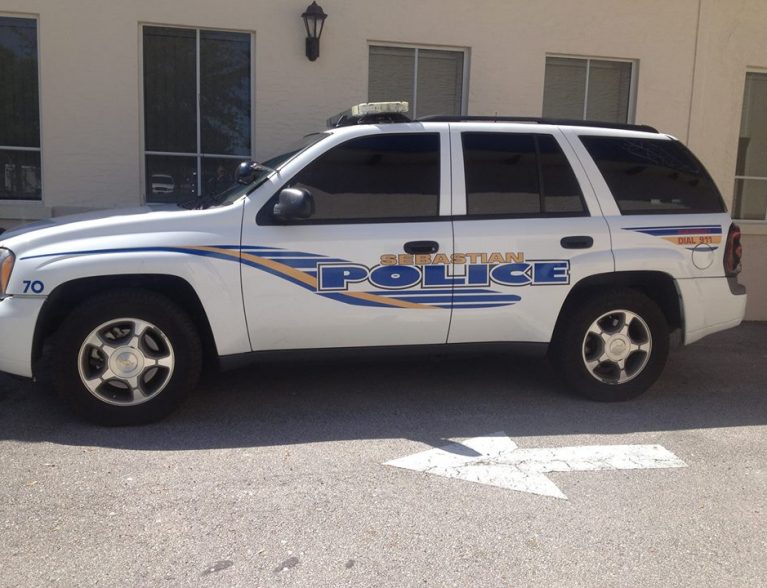 SEBASTIAN — Police are searching for a 15-year-old boy who they said pushed his 63-year-old guardian to the ground before stealing the man's sports utility vehicle.
The teen fled from the home early Tuesday in the 2018 Hyundai Santa Fe before officers arrived at the scene, Sebastian police Lt. Tim Wood said. Wood said Indian River County sheriff's deputies located the abandoned SUV a few hours later near Diamond Lake subdivision in south county.
A search for the juvenile continues. An accurate description of the teen was not immediately available.
Sebastian police responded to reports of a disturbance about 9 a.m. Tuesday in the 100 block of Dahl Avenue. Officers learned the 15-year-old pushed his guardian before grabbing the keys to the man's vehicle, Wood said.
The guardian did not have serious injuries, Wood said. Wood said the sheriff's office had located the unattended vehicle about noon.
The sheriff's office was not immediately available for comment. No further details were immediately available.