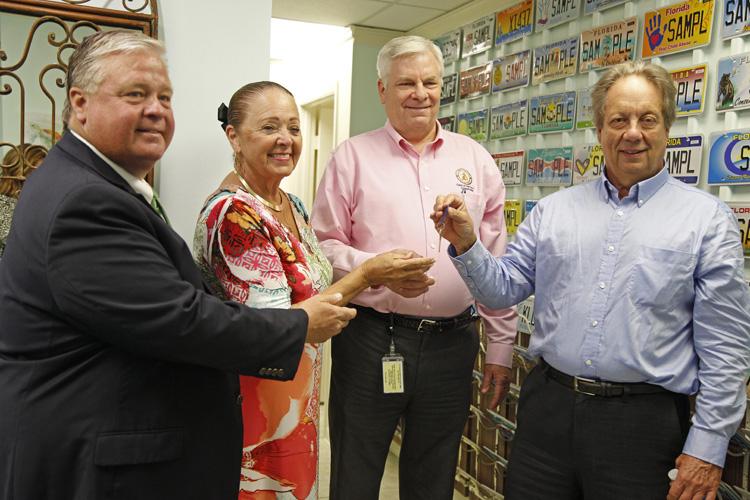 Beginning this week, beachside residents no longer have to leave the barrier island to take care of most business they have with the county, after a new county office opened June 3rd in the Central Beach business district.
The Oceanside County Complex, located at 3003 Cardinal Drive, offers services from the Tax Collector, Property Appraiser and Clerk of Court. The combined office, open Monday through Friday from 8:30 a.m. to 5 p.m., will lessen traffic at the county's mainland offices and make life more convenient for barrier island residents, county officials said.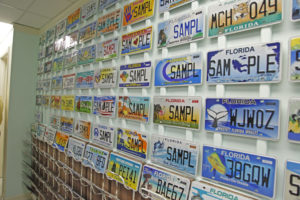 "It's one stop shopping," Property Appraiser Wesley Davis said during a media tour of the office suite.
Rent for the 1,200-square-foot space will be split among the three constitutional offices with the Tax Collector's Office paying $2,000 per month, while the Property Appraiser and Clerk of the Court each pay $1,000. Renovations to the office cost less than the $25,000 budget allotted for office setup and included a fresh coat of paint and the addition of computers, printers and furniture.
"In my opinion, it's a good number for beachside property," Tax Collector Carole Jean Jordan said of the rent.
"It takes a huge load off the main office and it saves fuel," Jordan added.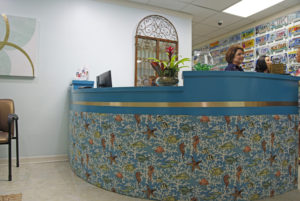 County Clerk Jeffrey Smith echoed both Davis' and Jordan's sentiment about saving beachside residents miles of driving to government offices at the county complex on 27th Street, where the Tax Collector and Property Appraiser are headquartered, or to the county courthouse when they have business with the Clerk of the Court.
"The biggest thing is that the beachside residents will be able to come in here and get a passport or marriage license without having to cross the bridge, park in the garage and go through security at the courthouse," Smith said.
Some of the services that will be provided at the shared island office include obtaining marriage licenses and passports, applying for homestead exemptions, paying property taxes, renewing vehicle registration, obtaining a license plate and – eventually – paying court and traffic ticket fines, county officials said.
The office will be staffed with at least one employee from the property appraiser's office, one clerk of court representative and two employees from the tax collector's office with the option of adding a third if the office gets busy, officials said.