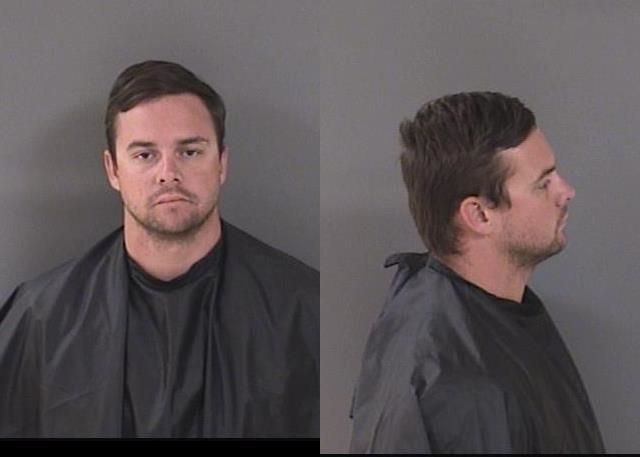 INDIAN RIVER COUNTY — A 27-year-old was jailed after deputies said he grabbed a pregnant woman by the throat and pushed her against a bedroom door.
Deputies arrested Joshua Gene Koenigsmann, of the 700 block of 23rd Place, on a charge of aggravated battery. Koenigsmann was released Sunday from the Indian River County Jail on $10,000 bond.
Deputies said the woman had red marks around her neck. The woman was not seriously hurt and declined medical treatment, reports show.
Indian River County deputies were called to a disturbance about 5 a.m. Saturday at Koenigsmann's home. A woman at the residence told deputies she and Koenigsmann were in an on-and-off relationship for seven years and were currently living together.
The woman said Koenigsmann came home earlier that day after hanging out with friends at a bar.
The woman said she woke up Koenigsmann after he fell asleep. She asked him why he was not at the hospital visiting his cousin who had been in a car crash a few hours prior, deputies said.
Koenigsmann got out of bed, rushed toward the woman and grabbed her by the throat, reports show. Koenigsmann then pushed the woman against the door.
The woman was able to break free from Koenigsmann's grip and walked outside. Koenigsmann then got into his vehicle and drove from the home.
Deputies arrested Koenigmann and took him to the county jail. Koenigsmann has an arraignment at 8:45 a.m. July 3, court records show.