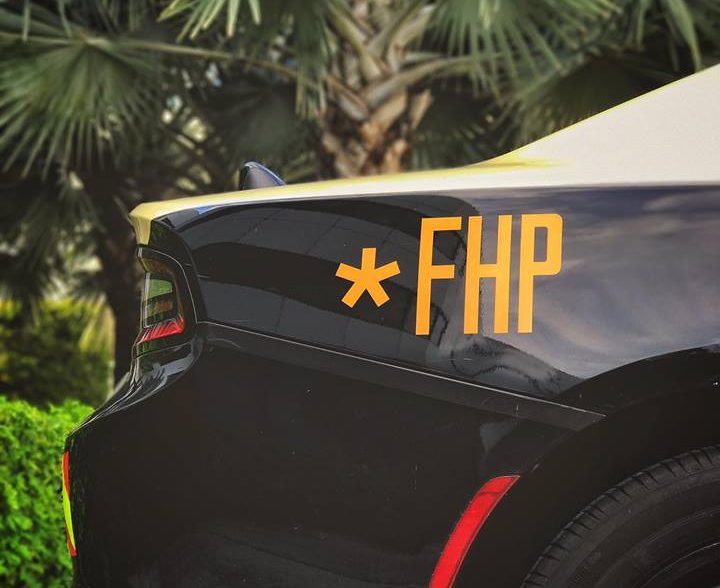 INDIAN RIVER COUNTY — A woman and two children were seriously hurt after a car slammed into another vehicle sitting at a red light intersection early Tuesday, troopers said.
The wreck happened at 7:10 a.m. Tuesday at the U.S. 1 and Highlands Drive intersection in south county. Lynda Lauten, 65, of Vero Beach, was driving a Nissan Versa that stopped for a red light at southbound U.S. 1 in the inside lane, Florida Highway Patrol said.
Troopers said Ema Joseph, 34, of Vero Beach, was driving a Ford Focus on southbound U.S. 1 approaching the intersection. Joseph failed to stop and slammed into the back of the Nissan, according to FHP.
The collision jolted the Nissan across the northbound lanes. The Nissan crashed into a tree on the east shoulder, troopers said.
Two children, ages 2 and 13, inside the Ford were flown to St. Mary's Medical Center in Palm Beach with serious injuries, FHP spokesman Lt. Alvaro Feola said. A passenger also in the Ford, 18-year-old Alande Michel, of Vero Beach, was taken to Lawnwood Regional Medical Center & Heart Institute in Fort Pierce with serious injuries, troopers said.
Joseph, another passenger Lourdemya Borgella, 18, of Vero Beach, and three other children who were also inside the Ford were not hurt, troopers said. Lauten suffered minor injuries and was taken to Cleveland Clinic Indian River Hospital.
Troopers continue to investigate the wreck.