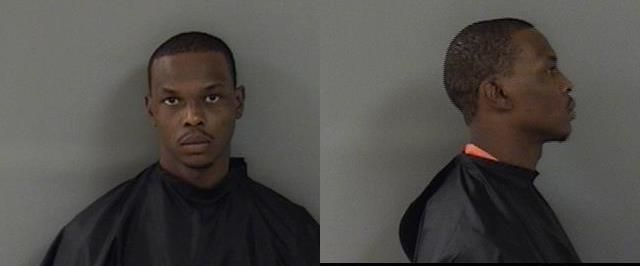 INDIAN RIVER COUNTY — A 29-year-old man was arrested Wednesday after deputies said he sold crack cocaine to a confidential informant.
Deputies arrested Bernard Leonard Thomas Jr., of the 1400 block of 3rd Court, on charges of sale of cocaine and possession of cocaine. Thomas was held Friday at the Indian River County Jail without bond.
Wednesday, Indian River County deputies spoke to a confidential informant. The informant said they bought cocaine from Thomas in the past, reports show.
Deputies gave the informant $100 to buy narcotics from Thomas, authorities said. The informant texted Thomas and the two met in front of a hospital, reports show.
The informant got inside Thomas' vehicle to conduct the drug deal, deputies said. The informant then left the area and met with deputies at a predetermined location.
Deputies said the informant handed them a plastic bag containing cocaine. K-9 deputies then conducted a traffic stop on Thomas' vehicle, arrested him and took him to the county jail.
Thomas has an arraignment at 8:45 a.m. July 3, court records show.