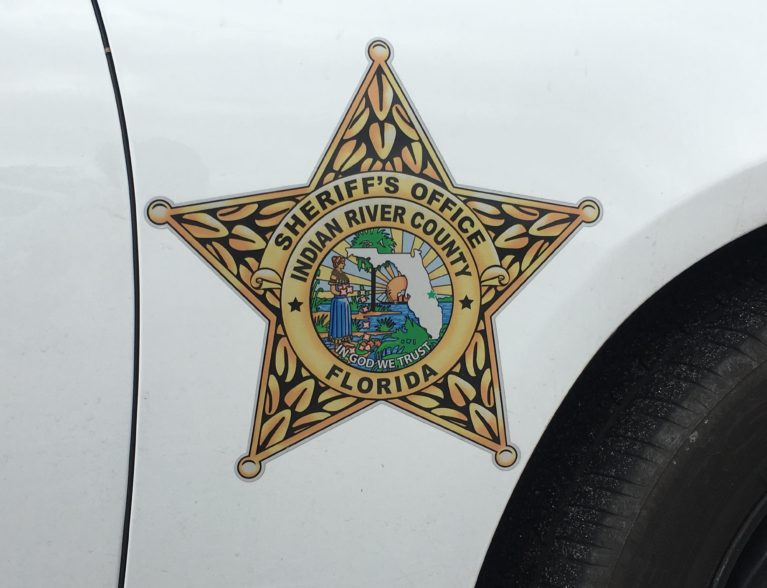 INDIAN RIVER COUNTY — A 16-year-old who deputies said drove up a woman's driveway trying to run her down following a fight, was detained earlier this month.
The woman screamed for help as she ran away from the car, driven by the teen, reports show. Details on what prompted the incident were not available.
Deputies arrested the Palm Bay teenager on a charge of aggravated assault with a deadly weapon. It was unclear if the juvenile was being held at the Indian River County Jail or taken to a juvenile detention center.
Indian River County deputies responded to a disturbance about 7 p.m. May 6 in the 4000 block of 46th Street. Deputies spoke with the victim, who had a torn shirt.
The victim said the teen rode in the passenger seat of a gold Nissan Altima that drove up to the victim's home. The teen jumped out of the car, began spitting on the victim and two began to fight, reports show.
The Nissan driver stood outside watching the incident, deputies said. Deputies said the teenager ran back to the car and hopped in the driver's seat.
The teen accelerated at a high rate of speed and drove toward the victim, reports show. The victim said she feared for her life and ran inside her garage to avoid being run over, deputies said.
The teenager then backed the vehicle up to the end of the driveway and hopped back in the passenger's seat, reports show. The driver got in the driver's seat and drove from the area.
Deputies arrested teen.