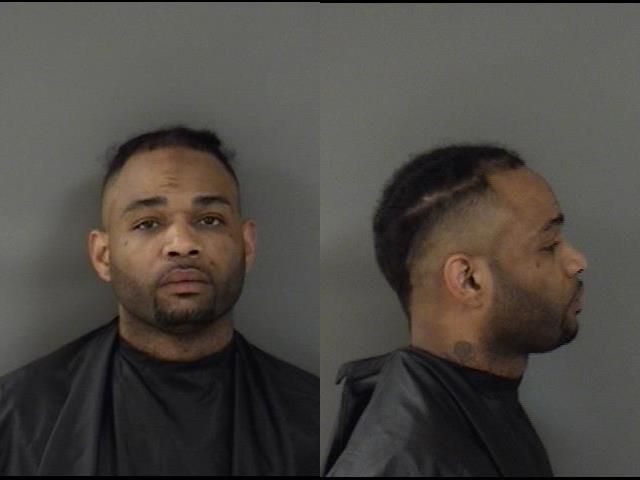 VERO BEACH — A 34-year-old man found with powder and crack cocaine at his home, was jailed over the weekend, deputies said.
Vero Beach police arrested Eric Antonio Brown, of Campbellton, on charges of possession of cocaine and possession of drug paraphernalia. Brown was held Wednesday at the Indian River County Jail without bond.
Police conducted a search warrant about 3 p.m. Friday at Brown's home. Officer detained Brown at the front door and then searched the home.
Inside a bedroom, police found a wooden box with two bags containing a white rock-like substance, records show. Officers said they found another bag containing a white powder substance.
The substances tested positive for cocaine, records show. Police also found a digital scale and a small glass jar containing marijuana, authorities said.
Officers arrested Brown and took him to the county jail. Brown has an arraignment at 8:45 a.m. July 3, court records show.