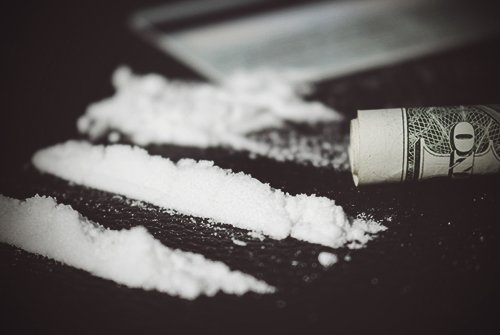 INDIAN RIVER COUNTY — A 59-year-old woman was arrested after deputies found four bags of cocaine in her vehicle during a traffic stop, reports show.
The woman – identified as Tamela Ewing – told officers the cocaine was for her brother and she was taking it to him, reports show. The other two passengers in the vehicle were not detained.
Deputies arrested Ewing, of the 300 block of Eugenia Road, on charges of possession of cocaine, possession of a controlled substance and possession of drug paraphernalia. Ewing's booking information was not immediately available.
Indian River County deputies conducted a traffic stop about midnight Saturday on a green Ford pickup with no lights. Deputies pulled the truck over in the 1900 block of 40th Avenue.
Deputies ordered the driver, identified as Ewing, and two passengers out of the pickup so they could search the vehicle. Deputies found a small plastic bag containing cocaine on the inside a woman's purse on the passenger floorboard, reports show.
Ewing admitted the drugs were hers and that she used cocaine earlier in the evening, deputies said. Deputies found another woman's purse in the center console.
Inside the second purse, deputies discovered three more plastic bags containing cocaine, reports show. Deputies also found a pen smoking device covered with marijuana oil and a credit card with Ewing's name on it, authorities said.
Deputies arrested Ewing and took her to the county jail. Ewing has an arraignment at 8:45 a.m. July 3, court records show.