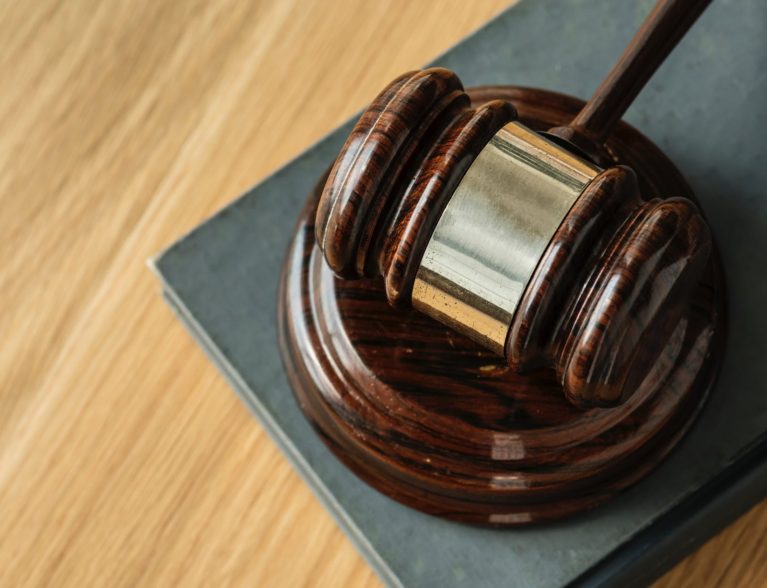 INDIAN RIVER COUNTY — Two Indian River County Court judges ruled Thursday that the surveillance videos recorded by law enforcement agencies at two local massage spas could not be used as evidence against the men arrested during a prostitution sting in February.
Judges Nicole Menz and David Morgan granted separate motions to suppress the videos, citing police failures to minimize the invasion of privacy of innocent customers and expressing doubt that detectives sufficiently understood the limits of the court orders that allowed them to conduct the secret electronic surveillance.
Neither judge found problems with the warrants issued by Circuit Judges Cynthia Cox, Paul Kanarek and Dan Vaughn during the course of the investigation. However, both Menz and Morgan were critical of how law enforcement officers executed those court orders during their surveillance of the East Spa in downtown Vero Beach and East Sea Spa, located north of Sebastian.
Menz referred to a "fatal flaw" in the way law enforcement conducted the video surveillance, while Morgan wrote that he had "strong doubts as to whether any of the investigating detectives understood the Constitutional issues inherent in this type of warrant."
Both judges described video surveillance as the most intrusive investigative tactic used by the government.
Judges in Palm Beach and Martin counties already had granted motions to suppress the videos in cases resulting from a simultaneous prostitution sting in those communities.
Vero Beach defense attorney Andy Metcalf, who represents more than 30 of the men charged locally with soliciting prostitution, said the prosecutors here now have a choice – file an appeal with a three-judge Circuit Court panel or dismiss the cases because of a lack of evidence.
"We now have four separate judges who've listened to the testimony and reviewed the cases, and they've all granted motions to suppress the videos," Metcalf said. "Are all four wrong?"