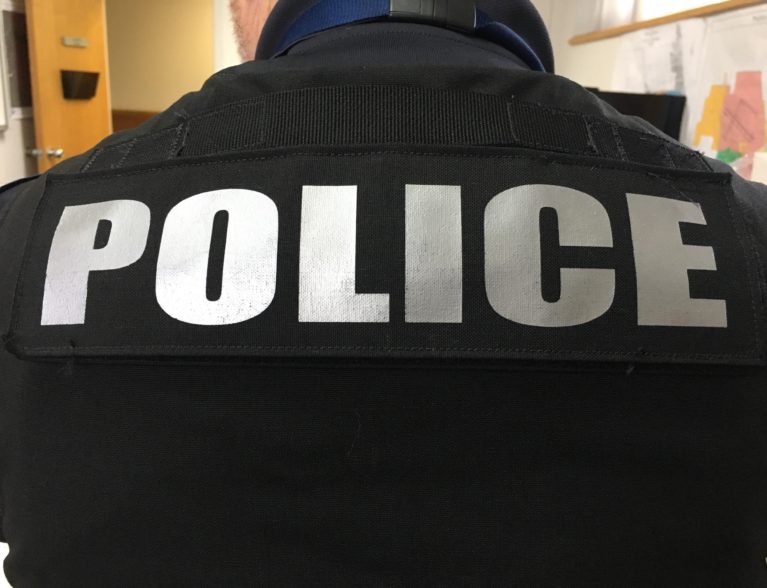 VERO BEACH — Two men are in custody after being suspected of carrying out a string of beachside burglaries in April and pawning the merchandise to buy drugs.
Police said Roberto Sanchez told them he and Sean Ryan Brady would drive around, look for open garages and steal various items that could easily be pawned, including tools and golf clubs. Sanchez told officers he and Brady sold the stolen merchandise to get money for illegal drugs, reports show.
Sanchez admitted to deputies he and Brady stole items from other homes on numerous occasions. Officers linked the pair to an April 8 burglary where a homeowner chased both men after he found them stealing three of his fishing poles, reports show.
Police said Sanchez and Brady pawned 68 items. It was unclear if the merchandise was recovered.
On May 2, police arrested Brady, 30, of the 1400 block of 20th Avenue. Sanchez, 30, of the 500 block of 11th Court, was arrested April 18.
Both face a variety of charges including grand theft, burglary, giving false information to a pawnbroker and dealing in stolen property. Sanchez and Brady were held Wednesday at the Indian River County Jail; Brady on $196,000 bond and Sanchez on $41,000 bond.
Police said the case unfolded when they responded to the burglary about noon April 8 in the 100 block of 13th Avenue. The homeowner told officers he arrived home earlier and saw two men walking away from the residence, one carrying three fishing poles.
The homeowner recognized the poles belonged to him and began to chase the suspects down the street, reports show. The men got in a small car and fled the area, police said.
Police eventually found one of the men, identified as Sanchez, and spoke with him. Sanchez admitted he and Brady stole the items from the home and pawned them, reports show.
Sanchez said he also stole tools from other locations, including his employer, The Hill Group construction company. In a photo lineup, the homeowner identified Brady as one of the suspected burglars, reports show.
The homeowner was unable to identify Sanchez.
Police arrested the men and took them to the county jail. Sanchez and Brady both have arraignments at 8:45 a.m. June 7, court records show.