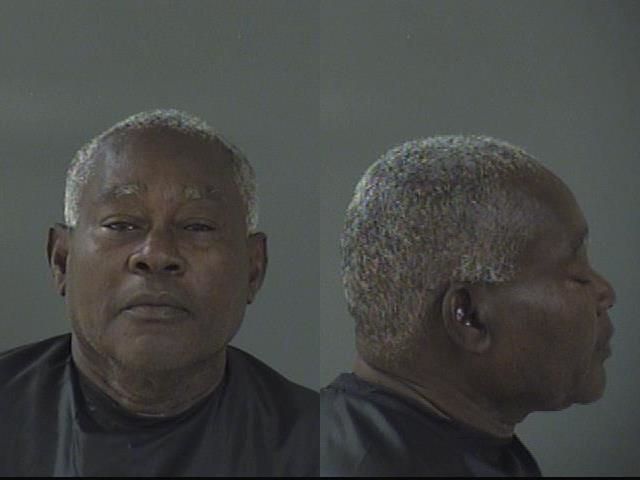 VERO BEACH — A 67-year-old man who police said was driving with a blood alcohol level more than three times the legal limit and crashed with two children inside the vehicle, was detained Sunday.
The man, identified as Wilner Joseph, took a breath sample, which came back .247, more than three times the legal 0.08 alcohol limit, authorities said. It was unclear if there were any injuries in the wreck.
Police arrested Wilner Joseph, of the 4800 block of 49th Street, on two counts of child abuse and driving under the influence. Joseph was held Monday at the Indian River County Jail on $7,500 bond.
Vero Beach police responded to the single-vehicle crash shortly before 7 p.m. Sunday in the 2600 block of U.S. 1. Officers arrived and saw the Toyota pickup stopped across the railroad tracks, reports show.
Police suspected Joseph had been drinking and began a DUI investigation.
Joseph failed the field sobriety tests, reports show. Joseph admitted to police he drank alcohol before driving his vehicle.
Officers arrested Joseph and took him to the county jail. Joseph has an arraignment at 8:45 a.m. July 3, court records show.
Details on who took custody of the children were not immediately available.