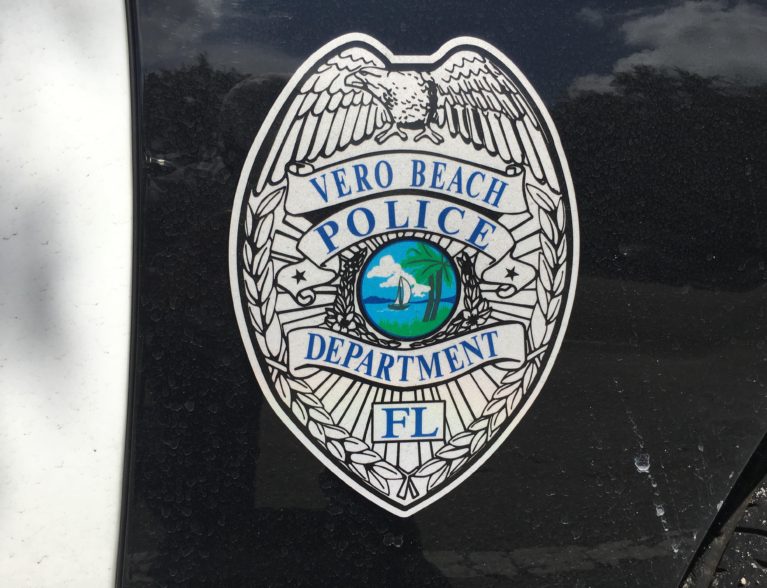 VERO BEACH — A woman was arrested after police linked her to an incident involving two couples spotted having sex in broad daylight last month in downtown Vero Beach.
Police arrested Myra Olin, 56, on a charge of disorderly conduct. Olin was held Friday at the Indian River County Jail; her bond amount was not immediately available.
Olin's arrest report described her as homeless. But, the county jail site showed she lived in the 1000 block of Commerce Avenue.
Officers received several calls from witnesses, who reported two couples engaging in sexual acts about 3 p.m. April 28th in the 1900 block of 14th Avenue, not far from local restaurants and other businesses, reports show. Thursday, police arrested Olin on a warrant.
Further details on the incident were not immediately available. Police were searching for the other three people involved.