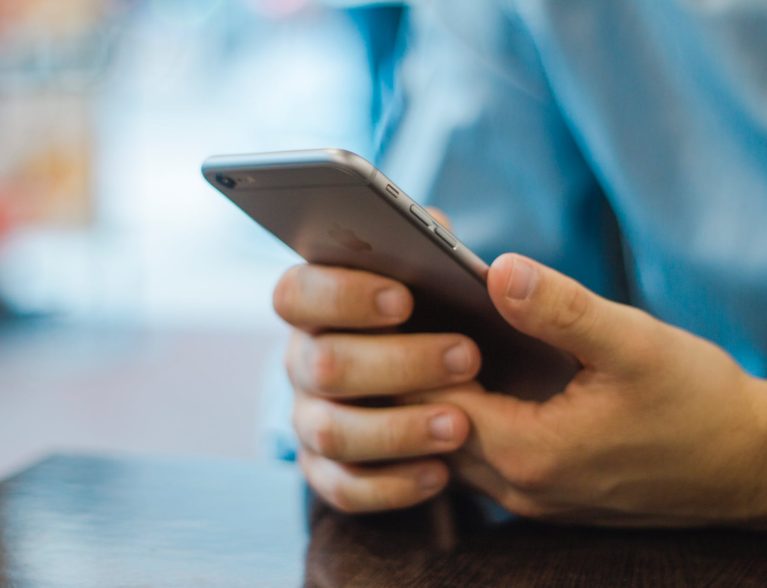 VERO BEACH — Police are warning residents of a phone scam where the caller, posing as an officer, tells residents they have a warrant and demands them to make a payment to avoid an arrest.
Officers began receiving complaints about the scam earlier this week, Detective Kyle Eder said. No one so far has fallen for the hoax.
"Officers of the Vero Beach Police Department will never ask for money in lieu of filing criminal charges," police said in a statement.
Eder said the scammer tells residents they were suspects in a sexual assault case. The scammer then tells the residents to go to a CVS or Walgreens to buy a $180 gift card.
The scammer tells the residents to read the numbers on the back of the card in order for the warrant to be dropped, Eder said. Anyone who has received a suspicious phone call from someone claiming to be a police officer should contact Eder at 772-978-4665.