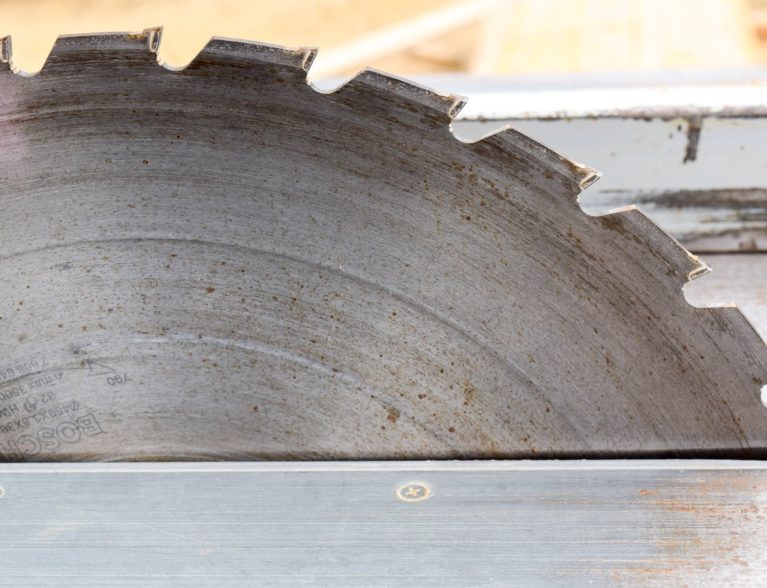 INDIAN RIVER COUNTY — A 24-year-old construction worker suffered serious injuries after accidentally cutting himself on a circular saw, leaving him with deep lacerations to three of his fingers, fire rescue crews said.
"They were cut down to the bone," Indian River County Fire Rescue Battalion Chief Kyle Kofke said. It was unclear if the man's fingers were broken from the impact.
The incident happened about 2 p.m. Wednesday in the 400 block of Sapphire Way Southwest, Kofke said. The man was working on the construction of a new home in a subdivision when the accident occurred.
Fire rescue crews responded to the scene and helped to control the bleeding, Kofke said. The man was taken by ambulance to Lawnwood Regional Medical Center & Heart Institute in Fort Pierce with serious injuries, Kofke said.
No further details were available.