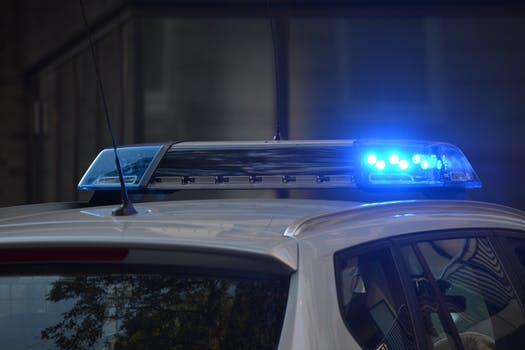 Two people aboard an aircraft were not hurt after making a forced emergency landing Monday, a sheriff's report shows.
A person on the plane called authorities about 1 p.m. Monday and reported an issue with the aircraft, the report shows. The Piper PA28 plane landed in a field in Palm Bay, according to the report and Jim Peters, spokesperson for the Federal Aviation Administration.
Peters initially released a statement that said the plane landed in Sebastian. A Brevard County sheriff's  helicopter helped ground units get access to the aircraft, which had heavy damage, the report shows.
The FAA continues to investigate what caused the incident.