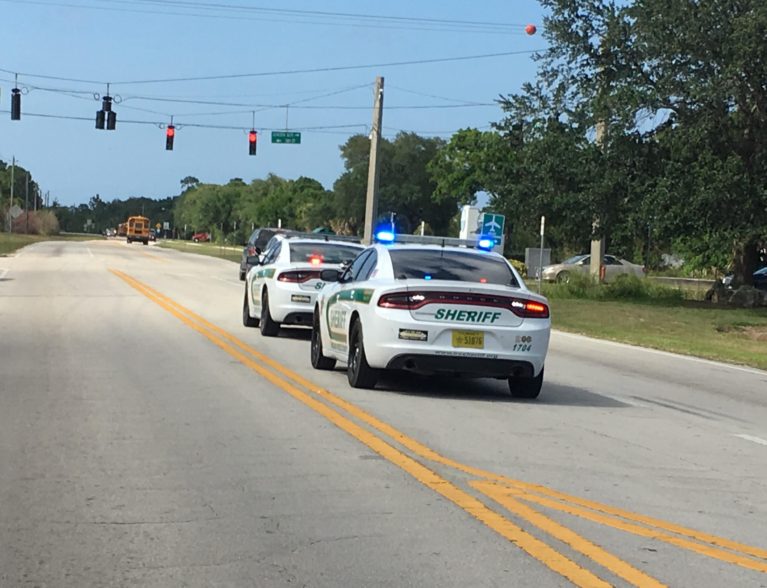 Update: All lanes reopened by 5 p.m.
Earlier story:
INDIAN RIVER COUNTY — 26th Street is closed in both directions after a utility trailer separated from a truck and crashed into a car, injuring one person, fire rescue crews said.
The wreck happened about 2:30 p.m. Monday at 26th Street, near the Vero Beach Regional Airport, Indian River County Fire Rescue Battalion Chief Kyle Kofke said. The trailer came off the truck and crashed head-on into the car.
One person was taken by ambulance to Cleveland Clinic Indian River Hospital with minor injuries, Kofke said.
The crash closed east and westbound 26th Street from 43rd to 44th avenues, Kofke said. Florida Highway Patrol will investigate what caused the wreck, Kofke said.