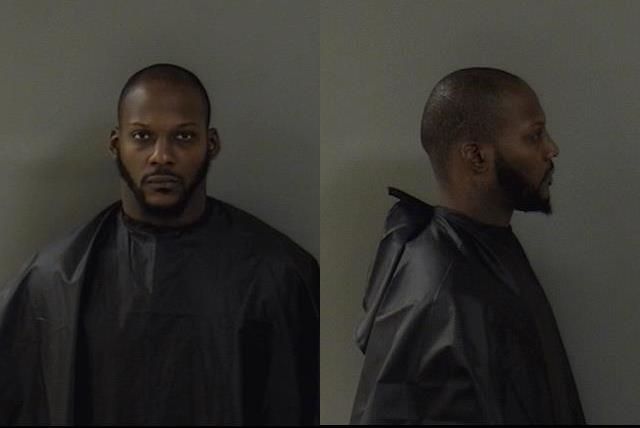 INDIAN RIVER COUNTY — A 31-year-old was arrested after deputies seized ecstasy and marijuana he admitted belonged to him during a traffic stop, authorities said.
Wednesday, deputies arrested Ervin Lee Everett, of Apopka, on charges of possession of ecstasy, possession of marijuana and knowingly driving with a suspended license. Everett was released Thursday from the Indian River County Jail on $4,000 bond.
Indian River County deputies conducted a traffic stop on a four-door Chevrolet about 6 p.m. Wednesday in the 2600 block of 43rd Street. Deputies spoke with the driver, later identified as Everett, who told them his license was suspended.
Deputies ordered Everett and the passenger out of the vehicle after the deputies smelled marijuana, reports show. Inside, deputies found a package of ecstasy in the center console.
Deputies also found a package of cannabis hidden inside the passenger's underwear, reports show. Everett admitted to deputies both narcotics belonged to him.
Everett said he told the passenger to hide the marijuana after deputies stopped the vehicle.
Deputies released the passenger and arrested Everett. Everett has an arraignment at 8:45 a.m. June 7, court records show.