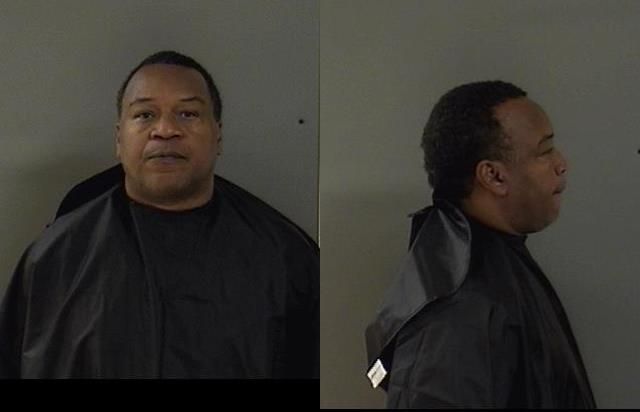 INDIAN RIVER COUNTY — A Bahamian national was being held on an immigration detainer after authorities served a warrant involving drug-related charges from last year, reports show.
Tuesday, deputies arrested Ken Andrew Mullings, of the 1800 block of 7th Avenue, on charges of possession of cocaine with intent to sell and possession of drug paraphernalia. Mullings was being held Wednesday at the Indian River County Jail on a detainer from U.S. Immigration & Customs Enforcement.
Indian River County deputies conducted two undercover drugs purchases in November 2018 at Mullings' residence, reports show. The next month, deputies went back to the home of Mullings, who was standing outside.
Deputies detained Mullings and conducted a search warrant at the residence. Inside, they found a glass smoking pipe, plastic baggies, four grams of crack cocaine in a bag and a digital scale, reports show.
Deputies on Tuesday arrested Mullings on a warrant. Mullings has an arraignment at 8:45 a.m. June 7, court records show.