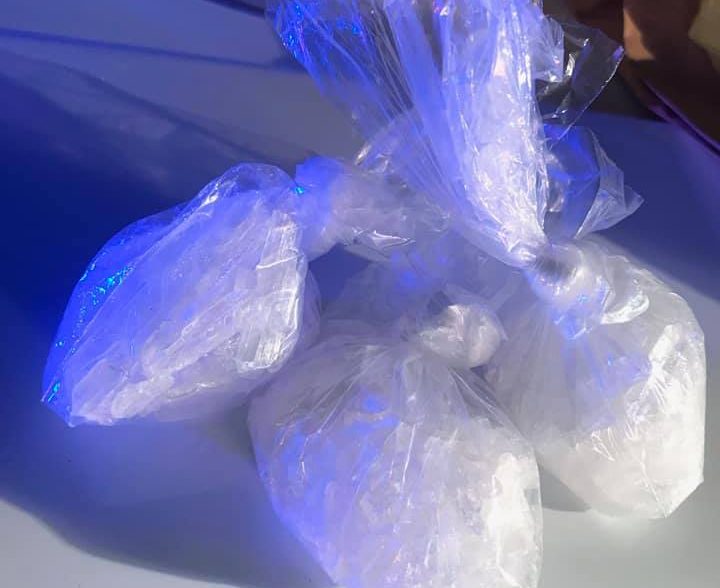 Photo provided by Indian River County Sheriff's Office
INDIAN RIVER COUNTY — A 37-year-old man was arrested after deputies seized 87 grams of methamphetamine, oxycodone pills and heroin from his vehicle during a traffic stop, reports show.
Deputies arrested Robert Bryan Gunter II, of the 1000 block of 10th Place, on charges of trafficking meth and possession of heroin. Gunter was released Saturday from the Indian River County Jail on $60,000 bond.
Indian River County deputies pulled over a vehicle driving erratically Friday in the 8200 block of State Road 60. Deputies stopped the vehicle and spoke with the driver, later identified as Gunter.
A K-9 unit searched the vehicle and found meth, along with four oxycodone pills and .5 grams of heroin. Deputies arrested Gunter and took him to the county jail.