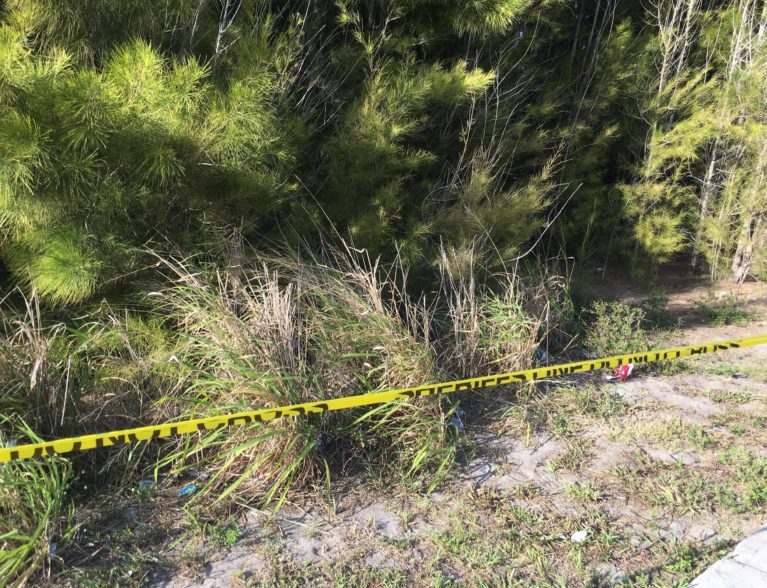 GIFFORD — Deputies believe a 30-year-old man found dead in the woods Thursday died from a possible overdose.
Indian River County sheriff's spokesman Maj. Eric Flowers identified the man as Jamaal Metu, who was homeless. An autopsy conducted Friday showed that Metu had no signs of trauma to his body.
Sheriff's Detective Michael Dilks said drugs were found at the scene, but could not release further details. Flowers said deputies were waiting on toxicology results to determine a final cause of death.
A woman called deputies about 4 p.m. Thursday to report the discovery of the body in the 3100 block of 45th Street, across the street from Smith's Grocery Store, Dilks said. Deputies put up crime scene tape around the area as the medical examiner arrived to remove the body of Metu.
The area where Metu's body was found was frequented often by the homeless as a place to sleep and use drugs, Dilks said.
Dilks said Metu worked at a car wash on the corner of 28th Court and 45th Street. Dilks also said Metu was known to deputies as a drug user.
It could take several weeks before deputies get the toxicology results back from the medical examiner's office, Flowers said. The investigation remains ongoing.