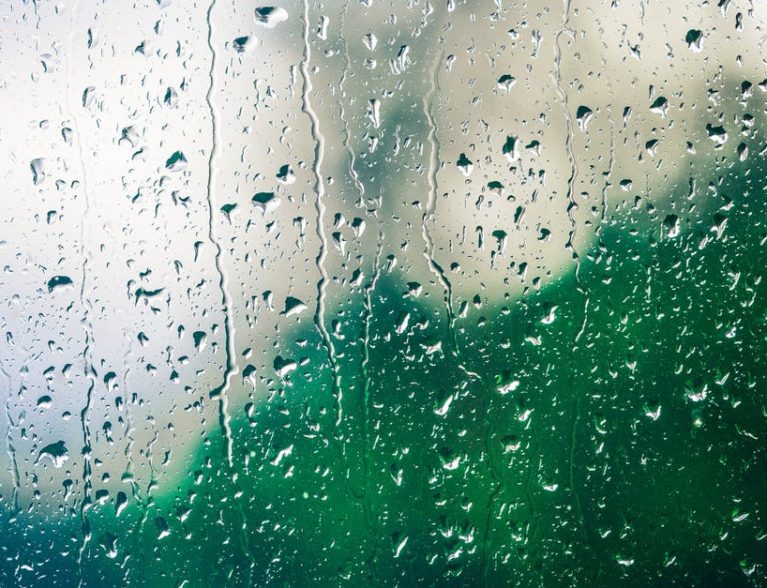 INDIAN RIVER COUNTY —  Showers and thunderstorms that could possibly produce hail and damaging winds will sweep through the area on Good Friday, right before the Easter holiday, emergency service officials said.
"If planning outdoor activities on Friday afternoon or evening, have a plan to seek shelter in an enclosed building in the event that strong to severe storms approach your location," Indian River County Emergency Services officials said in a statement.
Friday afternoon and evening will have fast moving lightning storms, emergency service officials said. Some storms could produce wind gusts as high as 35 mph or damaging straight line winds around 60 mph.
Rainfall in Vero Beach was expected to be between half-an-inch and an inch, emergency service officials said. There will be no risk for flooding.
Friday will have a high temperature near 90 degrees and a low temperature around 59 degrees, weather forecasters said. Saturday and Sunday will have much more improved weather conditions.
Both days will have sunny skies with high temperatures in the mid 70's, according to the National Weather Service in Melbourne. The evenings for both days will be clear with low temperatures in the mid 50's.