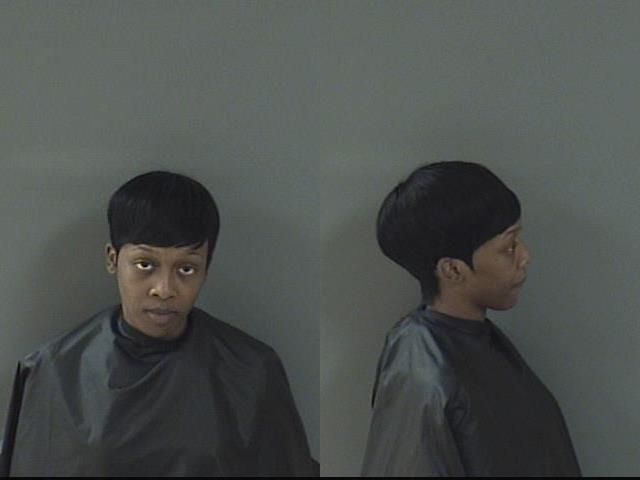 FELLSMERE — A 27-year-old woman faces additional charges after leading police on a chase, ditching the vehicle and running into the woods while clutching her 2-year-old child last month, authorities said.
March 23, police originally arrested Josuaire De Shun Pierre, of the 600 block of Durant Street, on charges of possession of marijuana and fleeing or eluding. Two more charges of child neglect and high speed or wanton fleeing were added April 10, court records show.
Pierre was released Wednesday from the Indian River County Jail on $15,000 bond.
Fellsmere police followed a vehicle about 3 a.m. March 23 after getting information the driver might be traveling with a suspended license, reports show. Officers tried to conduct a traffic stop on Willow Street, but the driver sped off, reaching about 50 mph, according to reports and Fellsmere police Chief Keith Touchberry.
The driver, later identified as Pierre, drove down several streets before reaching a dead end at 100th Place, reports show. Pierre fled from the vehicle and ran south through the darkened woods, where she was detained by police.
Officers found Pierre carrying her infant daughter, reports show. Police searched Pierre's vehicle and found a marijuana blunt, authorities said.
Officers arrested Pierre and took her to the county jail. Pierre has an arraignment at 8:45 a.m. May 10, court records show.