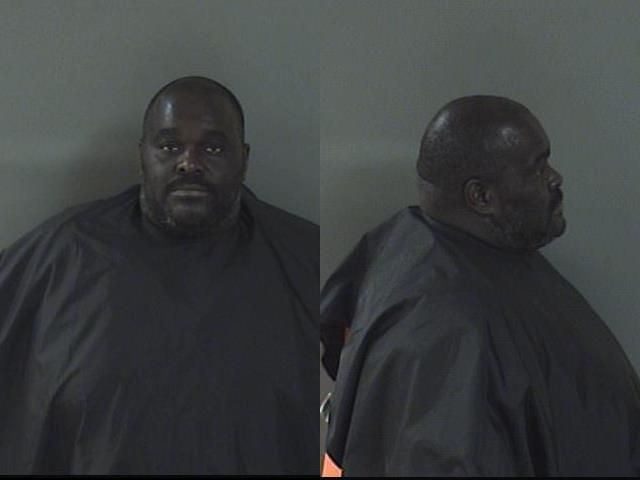 INDIAN RIVER COUNTY — A 47-year-old man suspected of having cocaine and marijuana during a traffic stop accused deputies of planting the narcotics on him, reports show.
The man – identified as Joseph Lemar Brown – denied owning the drugs and accused deputies of "putting them in his pocket," reports show.
Deputies arrested Brown, of the 1800 block of 21st Street, on charges of possession of cocaine and possession of less than 20 grams of marijuana. Brown was released Sunday from the Indian River County Jail on $50,000 bond.
Indian River County deputies conducted a traffic stop on a vehicle that ran a stop sign about 11:30 p.m. Saturday near 45th Street and 27th Avenue. Deputies spoke with the driver, identified as Brown, who said he was taking medication to his aunt, reports show.
Deputies ordered Brown out of the vehicle after they smelled marijuana. Deputies found a bag of powder cocaine in Brown's left pocket, reports show.
A bag of marijuana fell from Brown's shorts, reports show. Deputies seized the marijuana bag and then searched Brown's vehicle, where they found a cannabis cigarette under the front driver's seat.
Deputies arrested Brown and took him to the county jail. Brown has an arraignment at 8:45 a.m. June 7, court records show.