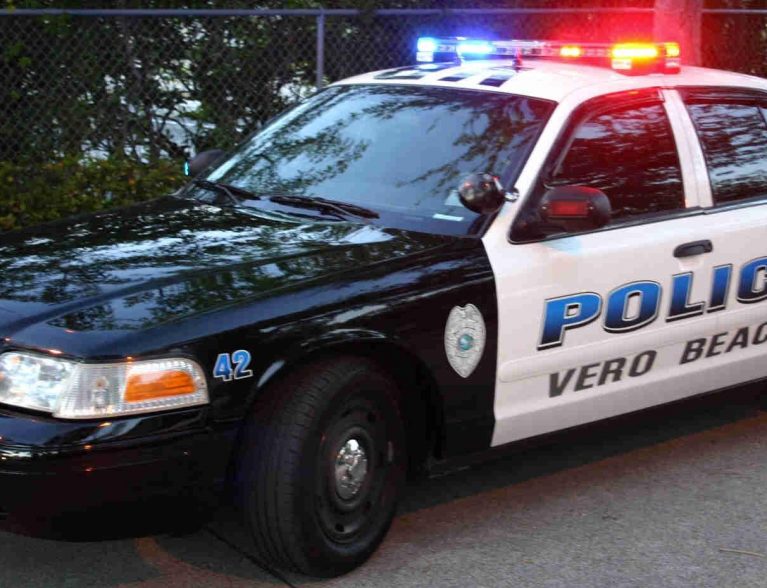 Update — Power has been restored to the Miracle Mile area of Vero Beach and traffic signals have been returned to normal operation.
---
VERO BEACH — Vero Beach Police are stationed at a couple intersections to direct traffic during a power outage.
The police department posted a notice around 5:20 p.m. Saturday. Businesses in the area are also affected by the power outage.
The following intersections are under Vero Police traffic control:
Indian River Blvd at 20th Street and 21st Street
6th Avenue at 20th Street and 21st Street
Police remind drivers to treat all non-police controlled intersections as four-way stops when the power is out. If possible, drivers are encouraged to avoid the affected intersections.
According to Florida Power and Light, the outage is affecting more than 330 customers in two areas.
The two were reported within 10 minutes of each other, before 4:30 p.m. The outage affecting Miracle Mile and the surrounding area is due to damaged FPL equipment. FPL expects power to be restored overnight. According to the website, the estimated time is 3:30 a.m.
The company is sending a power restoration team as quickly as possible.
The second outage, which is affecting about a dozen customers, is expected to be fixed by 8 p.m. The cause of the outage is under investigation.