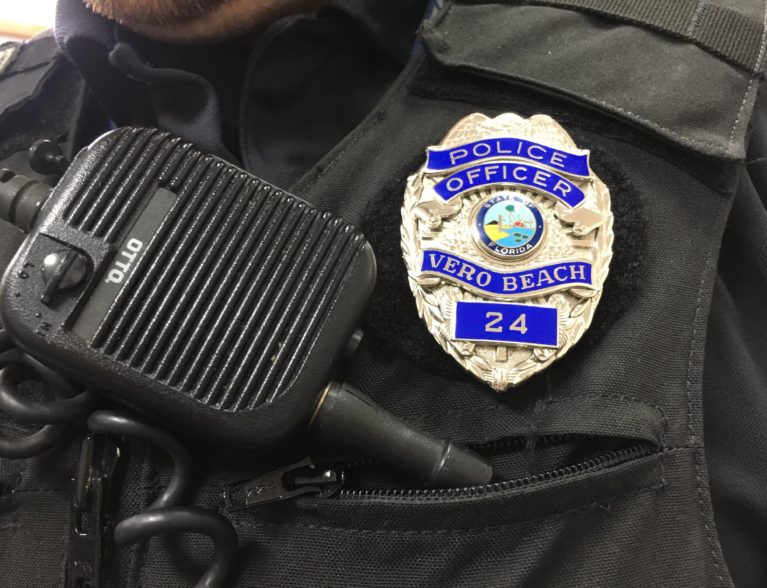 VERO BEACH — Police are searching for a man they said stole several power tools from the garage of a home.
The man – who wore a green shirt with ripped blue jeans – burglarized the residence on Sunset Drive in Vero Beach, police said. The time and day of the incident was not immediately available.
Officers said the man pulled into the driveway and then walked inside the open garage. The man carried out several power tools, including a DeWalt drill and a Hitachi saw, police said.
Officers said the man is suspected in several other beach side burglaries. Anyone with information on the man should contact Vero Beach police Detective Chip Brock at 772-978-4661.
No further details were available.