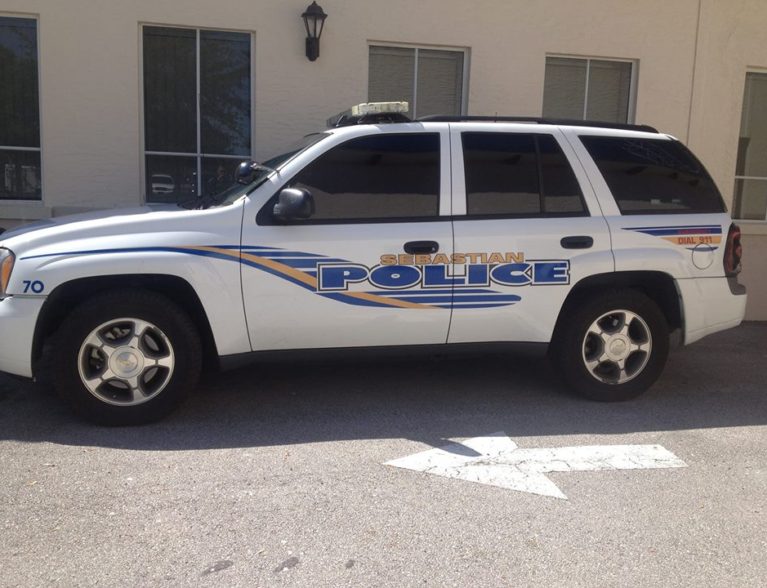 SEBASTIAN — An unidentified man died in an overnight motorcycle crash early Saturday, police said.
The single-vehicle wreck happened just after 2 a.m. Saturday near Barber Street and Nebraska Circle, Sebastian police Lt. Tim Wood said. First responders pronounced the man dead at the scene, Wood said.
His identity will be released pending notification of family members. Further details on the crash were not immediately available.