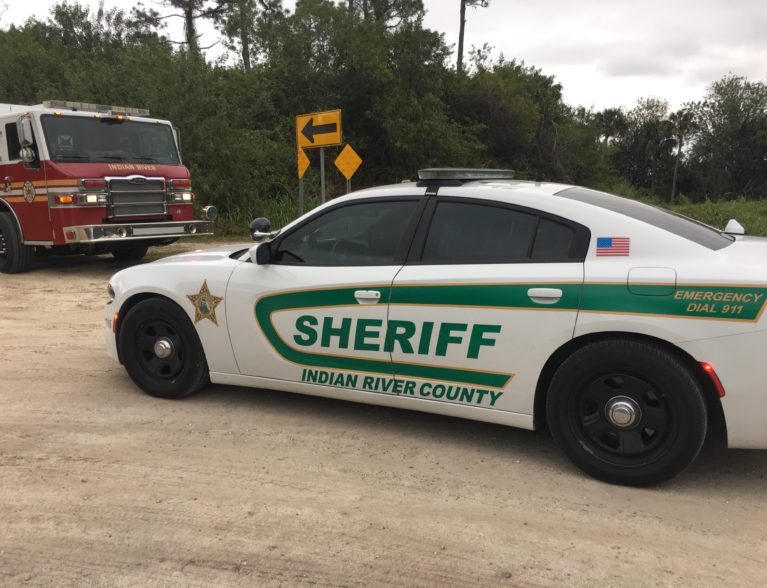 INDIAN RIVER COUNTY — Authorities continue to investigate what caused a small plane to crash, leaving a 24-year-old student pilot dead, earlier this month.
Yujia Qu, who attended FlightSafety Academy, a Vero-based aviation school, was scheduled to conduct the solo cross-country flight the day before the fatal crash, according to a preliminary report from the National Transportation Safety Board. The initial flight was cancelled because of weather conditions, the report shows.
Authorities could not comment on if weather played a factor in the deadly March 5 crash that occurred in a wooded area near the 7700 block of 90th Avenue. The report also showed Qu was not endorsed by her flight instructor to fly the aircraft the day of the crash, which is a requirement under the Federal Aviation Administration.
The instructor thought the flight was cancelled because she did not hear from Qu, the report shows. The instructor told authorities there was a high probability the flight would not take place because of weather, the report shows.
Indian River County deputies said the crash happened about 11:30 a.m., but the report notes the crash happened at 7 a.m. That morning saw mostly cloudy skies, 10 to 16 mph winds and light rain, said Derrick Weitlich, meteorologist for the National Weather Service in Melbourne.
The small Piper PA28 plane elevated to 550 feet before it lost control and descended, striking a 30-foot tall tree and then hitting more trees during the wreck, the report shows. Sheriff's helicopters and radar equipment from the Patrick Air Force Base tracked the damaged plane two miles into the woods, about seven miles northwest of its scheduled destination, the Vero Beach Regional Airport, authorities said.
"There was about 200 yards of debris," sheriff's spokesman Maj. Eric Flowers previously said. Flowers said the crash did not cause an explosion.
Qu was pronounced dead at the scene, Indian River County Fire Rescue Battalion Chief Kyle Kofke previously said. She flew alone.
Qu was issued a student pilot certificate in May 2018 and had more than 95 flight hours, the report shows. The final cause of the crash will be released when the investigation is complete, which can take from one to two years, said Eric Weiss, spokesman for the National Transportation Safety Board.