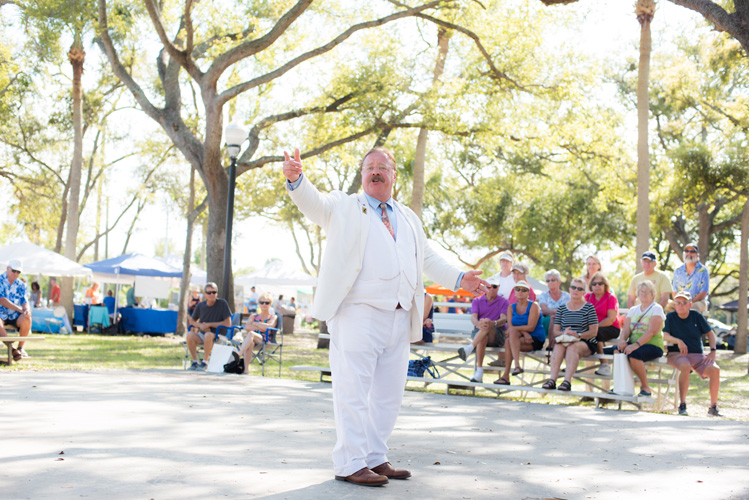 Gorgeous weather and the promise of yet another great event drew huge crowds to Sebastian's Riverview Park to the recent Pelican Island Wildlife Festival.
The annual event celebrates the anniversary of President Theodore Roosevelt's historic March 14, 1903, enactment that established Pelican Island as the nation's first National Wildlife Refuge.
Roosevelt appointed German-born Sebastian resident Paul Kroegel as the county's first refuge manager to protect the area's magnificent birds from being slaughtered for their plumage.
Festival attendees enjoyed live wildlife shows, educational, historical and environmental exhibits, arts and crafts, children's activities, viewed submissions to the annual Photography Contest and got out on the water with boat tours to get a closer look at Pelican Island and the birds that call it home.
Photos by: Benjamin Thacker
Click HERE to see more or buy photos