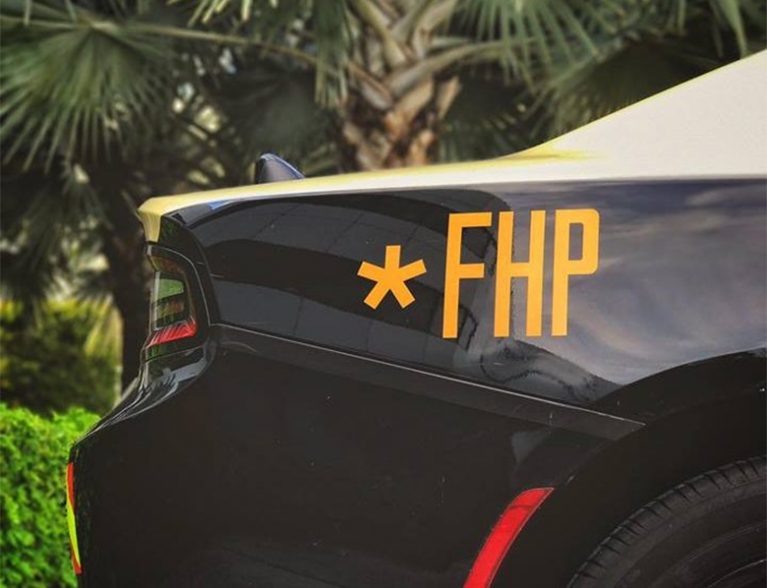 INDIAN RIVER COUNTY – A Sebring, Fla., man has been identified as the one killed in a crash on Interstate 95 Friday morning.
The Florida Highway Patrol identified the victim as 32-year-old Colby Foster. A passenger, Levice Kirkland, 31, also of Sebring, was not injured in the crash.
According to authorities, Foster's 2007 Pontiac G6 was traveling northbound near the 147 mile marker when it swerved onto the paved shoulder. Foster over-corrected and swerved across the northbound lanes and entered the grass shoulder.
The vehicle overturned, ejecting Foster. The Pontiac then struck a wire fence and came to rest facing south.
The crash report states that neither Foster nor his passenger, Kirkland, were wearing seatbelts. The cause of the crash remains under investigation.