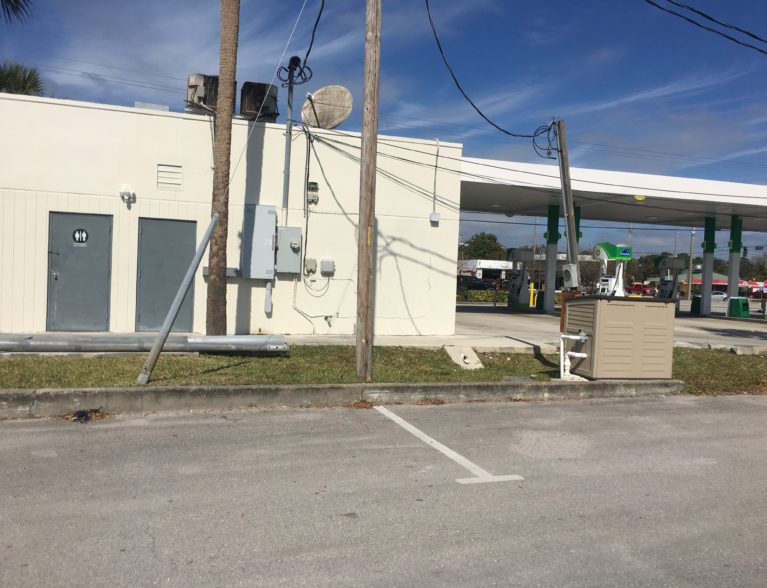 INDIAN RIVER COUNTY — A 15-year-old was arrested Wednesday in connection with a brutal January beating and carjacking that left a man with serious injuries.
Deputies said Miguel Ayala and another suspect approached 50-year-old Harry Swift from behind, beat him, stole the keys to his truck and struck Swift with the vehicle as they sped away. Swift was taken to Lawnwood Regional Medical Center & Heart Institute in Fort Pierce and released after several surgeries, said sheriff's officials and Indian River County Fire Rescue Battalion Chief Kyle Kofke.
Deputies arrested Ayala, of the 1900 block of 40th Avenue, on charges of aggravated battery with a deadly weapon and carjacking with a deadly weapon. Ayala was taken to the Department of Juvenile Justice in Fort Pierce, where he was being held, sheriff's officials said.
It was unclear if the second suspect was also detained.
"Because the vehicle was located quickly and properly preserved, we were able to recover evidence that led to the identification and arrest of Ayala," Indian River County sheriff Deryl Loar said in a statement. "With this evidence, justice will be served in this case for Mr. (Harry) Swift. After several surgeries, Mr. Swift is home recovering."
Indian River County deputies were called to the armed robbery about 9 p.m. Jan. 24 at the gas station, located in the 4300 block of 20th Street. Deputies spoke with Swift, who was bleeding from the mouth and had a cut to the back of his head.
Swift said he went inside the gas station to buy a pack of cigarettes. When he returned to his truck, Ayala and another suspect attacked Swift, deputies said.
Swift told deputies he was repeatedly punched in the face and pistol-whipped in the back of the head. The suspects ordered Swift to hand over his keys, which he did.
Deputies said the suspects got into Swift's black 2005 Dodge Ram pickup truck and struck Swift while they drove away from the scene. Vero Beach police quickly located the vehicle abandoned and less than a mile away.
Deputies used forensic evidence to secure the arrest of Ayala.