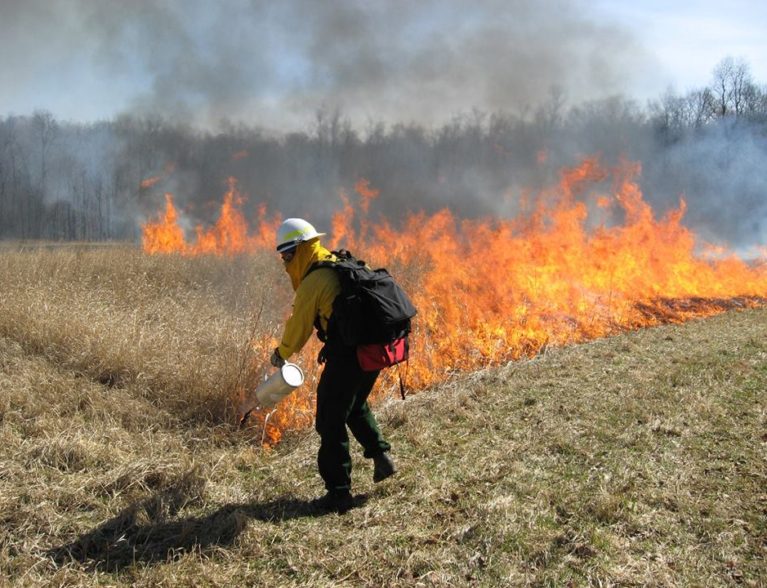 Photo provided by Fellsmere Police Department
Residents in Fellsmere may see smoke and ash from a 575-acre prescribed burn happening at the St. Sebastian River Preserve State Park, police said.
The park's staff is conducting the burn from 10 a.m. to 6:30 p.m. Thursday at the state park, according to Fellsmere police and the Florida Forest Service data map. The park stretches from southern Brevard County to northern Indian River County.
Firefighters will scorch brush in the northwest section of the park, west of Interstate 95, police said.
The prescribed burns help to prevent uncontrollable wildfires by burning off fuels, such as dead vegetation, that naturally build up over time, officials said. The burns also help to restore natural environments, preserve plants and animals, cycle nutrients and control tree diseases.
All prescribed burns require prior authorization from the Florida Forest Service.