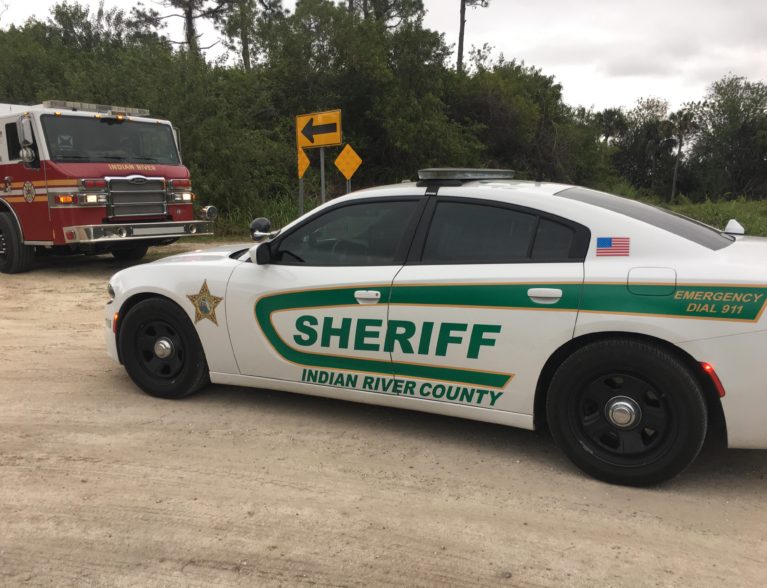 INDIAN RIVER COUNTY — A 24-year-old student pilot who died in a plane crash last week in a wooded area in north county was identified Thursday by the medical examiner's office.
The pilot was identified as Yujia Qu, said Kimberly Carroll, administrative assistant for the Medical Examiner District 19 Office in Fort Pierce. The town where Qu lived was not immediately available.
The National Transportation Safety Board and the Federal Aviation Administration continue to investigate what caused the fatal wreck. A preliminary report was not available Thursday on the NTSB website.
It takes about 10 days for a preliminary report to be complete and 12 to 18 months for a final report to be issued, NTSB Media Relations Specialist Keith Holloway said.
Qu, a student at FlightSafety Academy, was conducting a training flight about 11:30 a.m. March 5 when the small Piper Warrior 3 plane lost contact with the Patrick Air Force Base, officials said. The plane, which took off from the Vero Beach Regional Airport, was scheduled to return, but never showed up, Indian River County Fire Rescue Battalion Chief Kyle Kofke said.
The air force base received a warning about an overdue aircraft when the plane did not return. The aircraft went off the radar when it reached Vero Lake Estates, Indian River County sheriff's spokesman Maj. Eric Flowers said.
Sheriff's helicopters and the base's radar equipment tracked the damaged plane about two miles into the woods, Flowers and Kofke said. The helicopters guided officers on the ground to the wreckage.
"There was about 200 yards of debris," Flowers said the day of the incident. Qu, who was the only person aboard the aircraft, was pronounced dead at the scene, Kofke said.
"We have reached out to the student's family to express our condolences," FlightSafety International Vice-President of Communications Steve Phillips said the day of the crash. "Anything they need, we're here to help them."