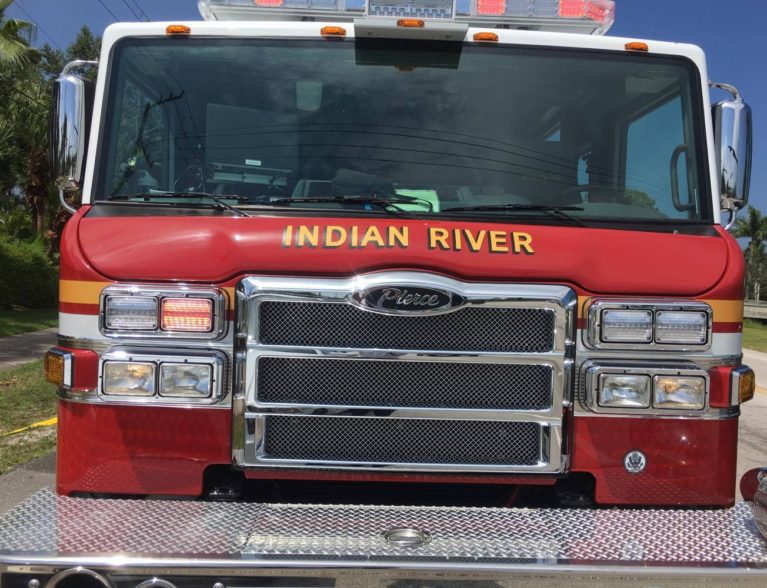 Update: Oslo Road is reopen.
Earlier story
INDIAN RIVER COUNTY — Four people were hurt, one seriously, in a two-vehicle crash Thursday morning that shut down westbound Oslo Road for several hours, fire rescue crews said.
The collision happened about 7:30 a.m. Thursday at Oslo Road and 58th Avenue Southwest, Indian River County Fire Rescue Battalion Chief Kyle Kofke said. Three people were taken by ambulance to the Cleveland Clinic Indian River Hospital with minor injuries.
A child was flown to a hospital out of the area, Kofke said. The hospital the child was taken to was not immediately available.
The crash temporarily closed westbound Oslo Road at 66th Avenue. The Florida Highway Patrol will investigate the cause of the wreck, Kofke said.