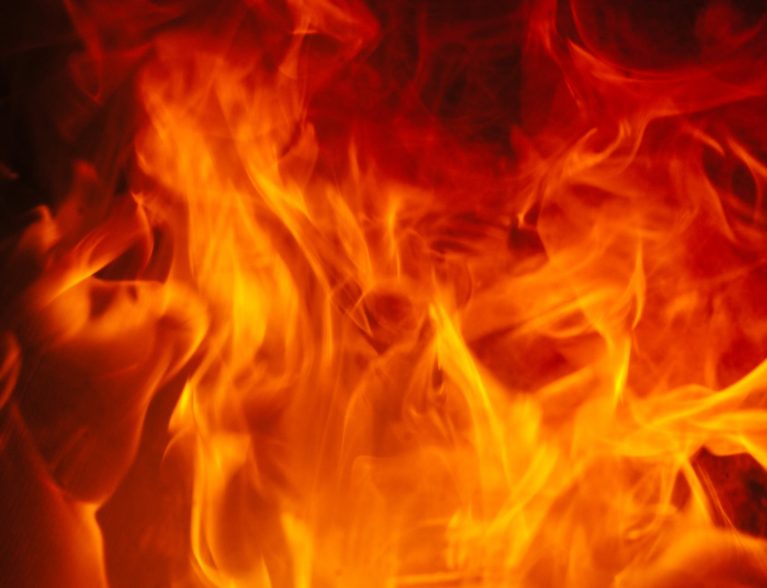 INDIAN RIVER COUNTY — Northbound Interstate 95 reopened after being closed for several hours from a tractor-trailer fire where a driver escaped unharmed, fire rescue officials said.
The blaze, which ignited in the vehicle's engine compartment, shut down I-95 from Indrio Road to the Vero exit, near the 147 mile marker, Indian River County Fire Rescue Battalion Chief Kyle Kofke said. The closure caused delays and traffic was diverted off I-95 at the Indrio Road exit, Indian River County sheriff's officials said.
All lanes were reopen by 11 a.m.
Fire rescue crews were called to the blaze about 7 a.m. Wednesday on the interstate. The cab of the truck was fully engulfed when crews arrived, Kofke said.
Crews were able to stop the flames from reaching the trailer. Firefighters extinguished the blaze about 7:20 a.m., Kofke said.
The driver was not injured and there were no passengers in the truck. No further details were available.