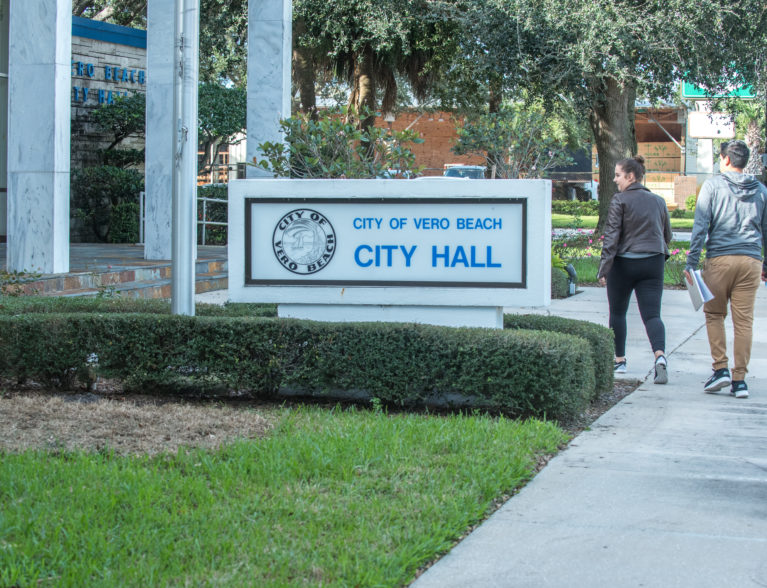 VERO BEACH — Val Zudans has been chosen as the mayor of Vero Beach, while Tony Young will serve as vice-mayor, according to officials.
Zudans previously served as a council member for the city. He was nominated by the immediate past mayor Harry Howle.
The immediate past vice-mayor, Lange Sykes, chose to not seek re-election after serving one term.
Young, who was the top vote-getter in last Tuesday's special election, was considered to be the odds-on favorite for the mayor's post. Young is leading Vero's Centennial efforts and his grandfather, A.W. Young, was Vero's first mayor 100 years ago in 1919.
Zudans and Young were given their positions during an organizational meeting to certify the city's Feb. 26 special election results. During the meeting, newcomer Robbie Brackett, incumbent Laura Moss and incumbent Young, were sworn in.
Brackett, Moss and Young won three seats in the special election.