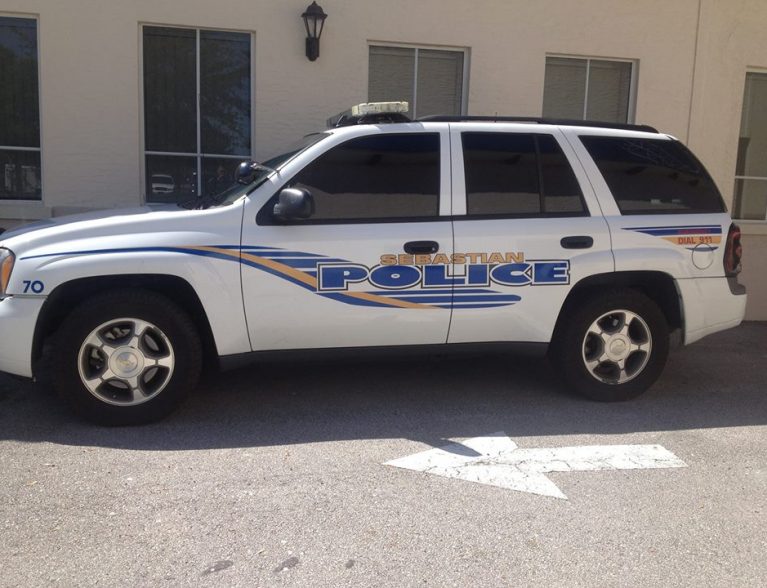 SEBASTIAN — Police are searching for a driver who they said fled from the scene after crashing into a home late Sunday.
Sebastian police spokesman Lt. Tim Wood said it appears that speed likely played a factor in the wreck. It was unknown if the driver was hurt; no other injuries were reported.
The collision happened at 9:30 p.m. Sunday in the 1700 block of Skyline Lane, Wood said. The driver of a Dodge Charger lost control of the vehicle at a sharp right turn, crashed into two cars in a driveway and then slammed into a garage door at the residence.
The impact flipped the car on its side, Wood said. When officers arrived at the scene, they found the vehicle unoccupied.
It was unknown if anyone was inside the single-family home during the crash. Wood noted that speed limits on residential streets in Sebastian are 30 mph.
Police continue to search for the driver and investigate the cause of the wreck.