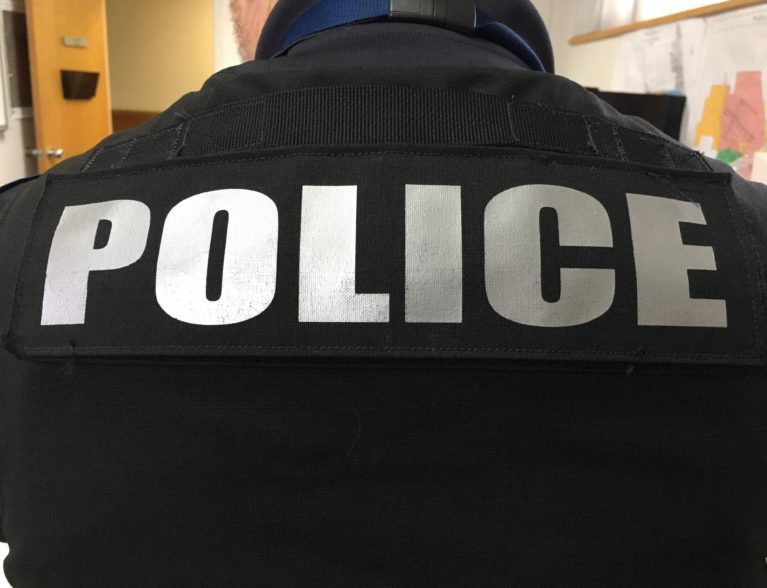 A six-month, multi-agency investigation into several massage parlors across multiple jurisdictions netted nearly 200 arrests, including charges of engaging in prostitution and racketeering, officials said.
Detectives with Vero Beach and Sebastian police departments along with the Indian River County Sheriff's Office participated in the joint investigation. The probe targeted massage parlors from Palm Beach to Orlando, Sebastian Police Lt. Timothy Wood said.
It was not immediately clear what prompted the multi-agency investigation. The arrests come as the Martin County Sheriff's Office announced several arrests made after a lengthy probe into possible human-trafficking at local spas.
In those cases, Martin County sheriff William Snyder said two women, who were managers at the spas, coerced several other woman to participate in prostitution. The managers were arrested on money laundering, prostitution and racketeering charges.
Snyder said 100 men who participated in the acts will also be charged.
"This is the tip of the iceberg," Snyder said during a Tuesday afternoon news conference at the Martin County Sheriff's Office.
Human traffickers take away a person's freedom to gain profit, officials said. In some cases, the suspects trick, defraud or physically force victims into providing commercial sex.
Florida ranks number three nationwide for reports of human trafficking, State Attorney General Ashley Moody said. Investigations into the suspected prostitution and human trafficking rings on the Treasure Coast are still in the early stages.
In Indian River County, various law enforcement agencies raided massage parlors early Tuesday, including AA Massage in Sebastian, Wood said. The suspects arrested statewide face more than 200 counts of solicitation, according to officials.
Authorities charged the main targets of the probe with racketeering, deriving support from prostitution, engaging in prostitution and transportation for prostitution, officials said. It was unclear if the suspects face state or federal charges.
Sebastian police detained a woman after a 9:30 a.m. raid at AA Massage, located at 1547 U.S. 1, Wood said.
Wood said police began investigating the massage parlor in September after a inspection at the location. Wood could not elaborate on details of the inspection at AA Massage, the only parlor that Sebastian police raided.
For the Martin County cases, deputies said the victims slept on the tables at the spas, serviced eight clients a day, worked late hours and had no access to transportation. Snyder said deputies are working to seize $2 to $3 million in assets from the spas.
In Indian River County, further details on the arrests will be released at a news conference scheduled for 1 p.m. Thursday in the Vero Beach Police Department training room, officials said.
Details on other parlors raided by other law enforcement agencies were not immediately available.
Other agencies who also assisted in the joint investigation include the Orange County Sheriff's Office, Orlando Metropolitan Bureau of Investigation, Department of Homeland Security and the 19th Judicial Circuit State Attorney's Office.