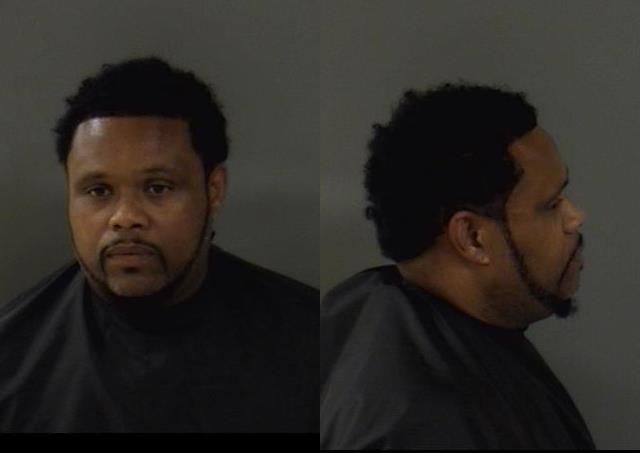 INDIAN RIVER COUNTY — A 45-year-old man was arrested after he beat a 15-year-old with her own crutches because he thought the girl was talking about him on the phone with her friend, deputies said.
Deputies said Nicholas Brian Neal beat the girl with the crutches to the point where the crutches were bent from the force of being used as a weapon, reports show. The girl was using the crutches because of a recent ankle injury.
The relationship between Neal and the girl was not available.
Deputies arrested Neal, of the 4100 block of North Cypress Green Lane, on a charge of aggravated battery. Neal was held Monday at the Indian River County Jail on $10,000 bond.
Indian River County deputies were called to a disturbance about 4 p.m. Sunday at Neal's home. Deputies spoke with the girl, who had bruising on both sides of her face, blood on her shirt and swelling on her arms and back, reports show.
The girl told deputies she was on the phone earlier talking to someone about one of their other friends. The girl said Neal thought she was talking about him, so he got mad, reports show.
Neal called the girl's mother on the phone.
Then, Neal began punching the girl, reports show. The girl said Neal grabbed the girl's crutches and began beating her.
Neal told deputies the girl attacked him first, reports show.
Deputies arrested Neal and took him to the county jail. Neal has an arraignment at 8:45 a.m. April 12, court records show.