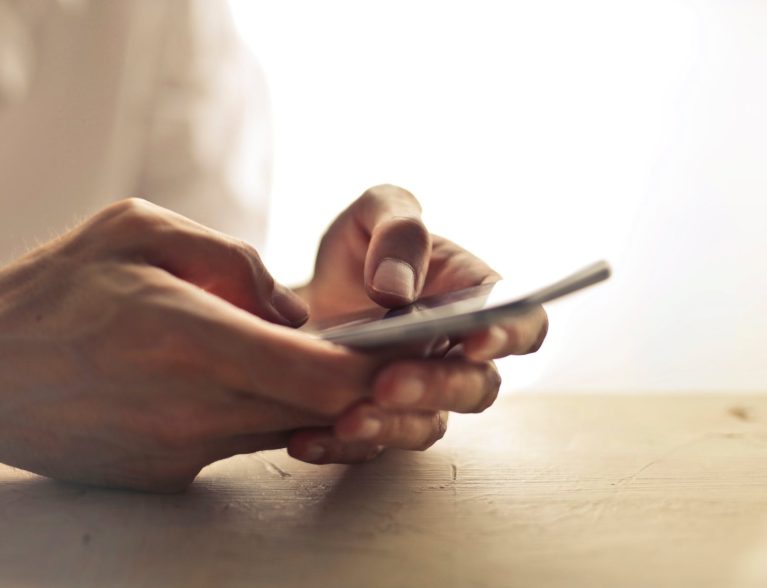 INDIAN RIVER COUNTY – Deputies are warning the public of yet another phone scam, this time where residents are receiving calls of a recording indicating that a person is calling from a correctional facility.
The recording implies that the residents need to pay for the call with a credit card. Indian River County sheriff's spokesman Maj. Eric Flowers described the sham as a "new twist on the scams we have seen in the past."
"When you get a call from a correctional facility, there is a recording that is played often indicating that the call is collect," Flowers said. The authentic calls – which the scam is modeled after – will never ask callers for their credit card information.
"Someone who has a loved one in jail or prison could fall for it. Also, someone might think a loved one was arrested and try to answer the call," Flowers said. "You should never give out your credit card information to someone who has called you; You have no way of knowing if the person who called is legitimate or not. Scammers can make the call look like it is coming from any number they want."
Deputies issued a public alert Friday that said the scam call was circulating from a 772 area code, sheriff's officials said. Flowers said this is the first scam of its kind he has heard of.
Even though there has been only one reported complaint, deputies still urge residents to not fall for the scam. The victim did not give up her credit card information, Flowers said.
This is not the first phone scam the county has seen.
In December 2018, deputies warned residents of another phone scam where a caller was posing as a sheriff's lieutenant and demanded money from residents. In that scam, the caller told residents they had a warrant out for their arrest because of missed jury duty, and then demanded credit card payment.
Law enforcement will never call citizens and ask for money, sheriff's officials said. Further details on the more recent scam were not immediately available.