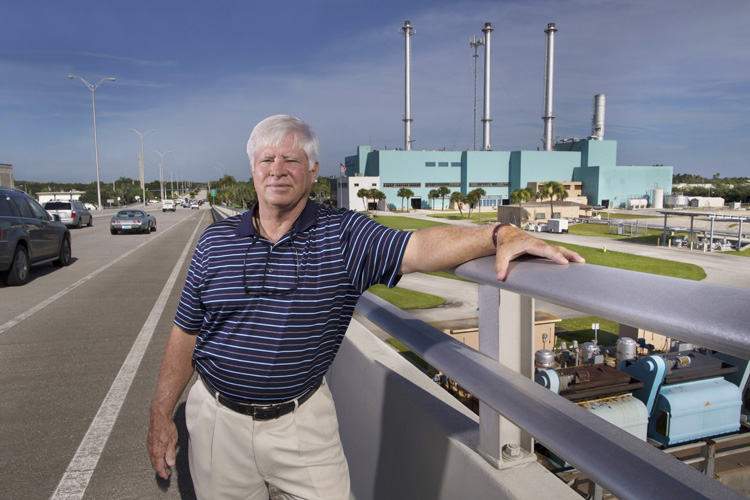 VERO BEACH — The City of Vero Beach has hired a search firm to help seek out candidates to fill the slots for the manager and attorney positions.
"It's money well spent," said City Manager Jim O'Connor, who will retire March 15. The numbers for the cost of the searches – which will be in excess of $20,000 – were still being negotiated Thursday.
The search firm, Colin Baenziger & Associates, presented an expanded form of the contract at the Tuesday council meeting. Vero Beach City Council will review the revised contract at its next meeting on Feb. 19, and decide whether to approve it or not, O'Connor said.
If approved, the firm will conduct an extensive search – including background checks, education and employment history – for eligible candidates. The search should take about 60 days before the firm narrows it down to the top three applicants, O'Connor said.
The city is considering Public Works Director Monte Falls to be the interim city manager until it hires a full-time candidate. O'Connor said he has served as the manager since July 2011.
The firm will also help Vero Beach search for a new city attorney.
The previous attorney, Wayne Coment, retired last month, O'Connor said. Assistant City Attorney Kira Honse was named interim city attorney at a January council meeting.