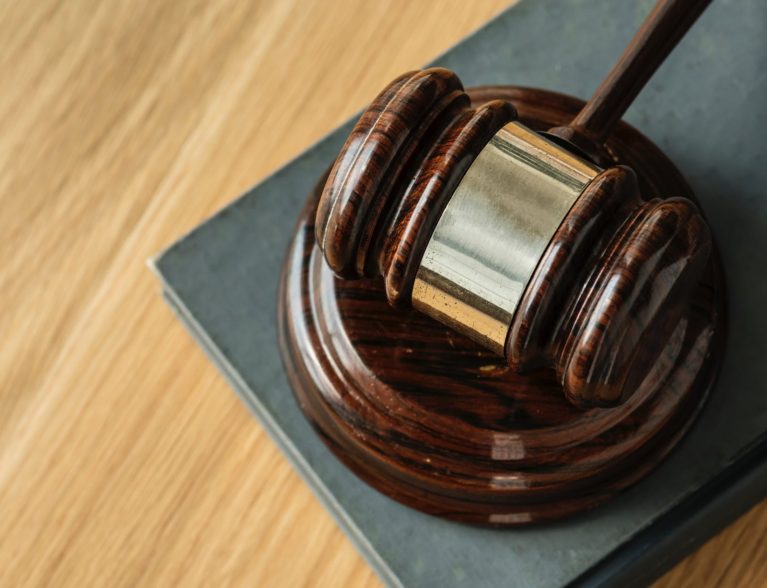 A bizarre kidnapping ruse turned violent in Vero Isles continues to take strange twists as the victim's ex-girlfriend, who was allegedly involved in the plot, is now helping investigators build their case against the other three suspects.
Amy Jo Jones, 46, of St. Petersburgh, has pleaded 'no contest" to charges that she and three accomplices attacked and robbed Sebastian resident Corey Kindler while he was house-sitting a home on Sea Horse Lane on Oct. 28, 2017.
Jones, and three other suspects – Matthew Nichols, 30, Terry Parmer, 49, and Gary Miller, 30, all from Alabama – were initially charged with four felony counts, including, kidnapping while armed and masked.
In exchange for her promise to testify against the three other suspects, the charges against Jones have been reduced. A sentencing date for Jones, who remains in jail, has not yet been set.
On the night of the alleged crime, the four suspects drove to the house in Vero Isles where Kindler, Jones' ex-boyfriend, was staying. Jones lured Kindler outside and kept his attention focused on her, telling him she was in trouble.
While Kindler was talking with Jones, the three men attacked him from behind. The attackers – who were wearing hoodies, hats and bandannas to conceal their faces and who allegedly brandished handguns – told Kindler they had kidnapped Jones and were holding her prisoner and demanded money in exchange for her release. Jones played along with the ruse.
The three male suspects beat the victim, dragged him into the house and demanded to know the location of a safe that Jones had told them was located in the home, according to the court affidavit. When Kindler said there was no safe, one of the men pointed a gun at Jones' head and threatened to kill her unless the location of the safe was revealed.
When Kindler continued to deny the existence of a safe, the men took the victim's cellphone and a pocket knife, ran out of the house and fled in a white Dodge Charger, accompanied by Jones.
Security cameras would later catch the Charger pulling into a gas station in the 9000 block of 108th Avenue, just west of I-95. There, Jones is seen getting out of the car alone and casually walking towards a McDonald's restaurant, police say, belying the idea that she was being held against her will. She then called the Indian River County Sheriff's Office to report that she had been abducted.
Parmer, who has pleaded 'not guilty,' later told police that he had met up with Jones, Miller and Nichols at Capt. Hiram's resort in Sebastian a few days prior to the incident. He claimed Jones was trying to get the men to rob her ex-boyfriend at his uncle's house, mentioning there was likely to be a safe or money, court records show.
Nichols, too, has pleaded 'not guilty.'
Miller has told investigators he was in a relationship with Jones and that she had commented on several occasions that Kindler, the victim of the attack, hadn't treated her right. He said Jones and Nichols concocted the scheme to beat up and rob Kindler.
Miller has entered a plea of nolo contendere, which means he accepts conviction as though a guilty plea has been entered, but does not admit guilt.